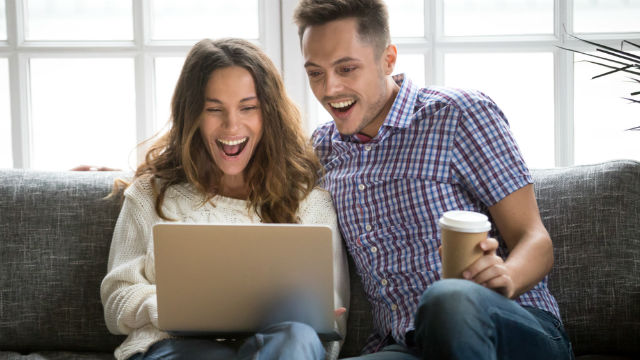 One small lender will reduce its one-year fixed rate to just that, which will set a new record for the lowest home loan rate financial comparison site Canstar has on its 26-year-old database.
The current lowest rate Canstar has on record is 3.02% (comparison rate 3.34%) offered by Gateway Bank in July 2016 – a month before the Reserve Bank cut the cash rate to a record low of 1.5%.
Greater Bank will lower its one-year fixed home loan rates to 2.99% (comparison rates below) for owner occupiers on Monday, a day out from Tuesday's RBA board meeting where the central bank is widely expected to cut the cash rate for the first time since August 2016 to a new record low of 1.25%.
Canstar Group Executive of Financial Services Steve Mickenbecker said this would be an exceptionally low interest rate, but borrowers would have to keep in mind that it will only last for 12 months.
"Paying a rate of 2.99% for 12 months wouldn't hurt anyone, but people have to be aware of what happens next," Mr Mickenbecker said.
The ultra-low rate applies to new customers of Greater Bank's Discounted Great Rate (comparison rate of 4.42%) and Discounted Ultimate Packaged Loan (comparison rate of 4.62%).
Both revert to variable rates after 12 months. Those rates are currently 4.55% for the Great Rate loan and 4.35% for the Ultimate Packaged loan, however both rates are subject to change and may be higher or lower by the time the fixed term expires.
A number of other lenders have cut their fixed rates this week, including National Australia Bank, Bank of Queensland and ING.
Mr Mickenbecker said it was a sign that lenders were moving before the expected cash rate cut.
"I don't expect to see significant movement from those who have already been moving rates down in recent months," he said.
"While a lower cash rate is indicative of which way the banks will go (with interest rates), variable interest rate cuts are not necessarily locked in and depend on wholesale funding costs."