The Federal Government has announced it will release draft legislation today to begin implementing previously announced housing measures.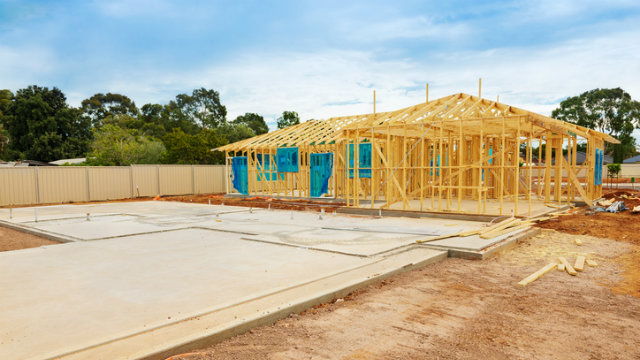 The measures in question came as part of the May Federal Budget, which contained what the government referred to as a "comprehensive housing affordability plan".
The specific elements of the plan being introduced today are:
Introducing a 60% capital gains discount for investments in affordable rental housing

The investment will need to be held for at least three years for the increased discount to apply (the standard capital gains discount is 50%)

Allowing managed investment trusts (MITs) to invest in affordable housing

MITs will be allowed to do so "for the purpose of deriving long-term rent"
They will also also be allowed to "construct or develop the affordable housing property" in question, creating increased incentive for investment on the part of MITs

The previously noted rule that from 4:30pm AEST 14 September 2017, MITs will not be able to acquire residential property that doesn't constitute "affordable housing"

This "integrity measure" is intended to enforce the " the long-standing convention that the primary purpose of the MIT concessional tax treatment is to apply to passive investment income"
The release says it will maintain "the integrity of the tax base" and "help direct foreign investment to where it's needed most"
A second tax concession will apply for eligible foreign residents in the form of a reduced withholding tax of 15% on investment returns.
This will include income from capital gains, but not if said income is derived from the sale of affordable housing held for less than 10 years.
MITs currently holding investments in residential property will have 1 October 2027 to rearrange their existing investments.
The Government notes that affordable housing tenancy will be managed by registered Community Housing Providers.
These providers will be responsible for determining eligibility criteria for tenancy and rental rates which keep in line with state/territory policy regarding affordable housing.
To qualify for both the higher discount on capital gains and the 15% withholding tax, any investment in affordable housing will need to be approved and overseen by one of these Community Housing Providers.
The Government is taking submissions on the draft legislation up until 28 September 2017 – both the draft legislation and details of the consultation process can be found here.