New data shows that first home buyers' housing commitments increased to 15% in June 2017, while
home loan
demand in general has increased for the second month in a row.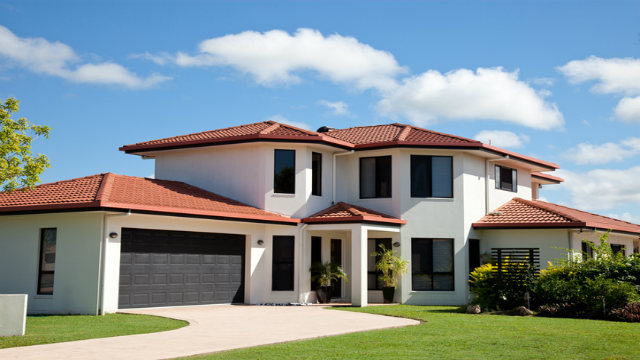 The Australian Bureau of Statistics' (ABS) Housing Finance data was released today, showing that housing finance approvals to owner-occupiers bumped up 0.5% (in trend terms) in June, under market expectations of a 1.5% gain.
REIA President Malcolm Gunning says first home buyers, in particular, are showing signs of returning to the housing market.
"The proportion of first home buyers, as part of the total owner-occupied housing finance commitments, increased to 15% and is the highest since February 2014," he said.
"The number of first home buyer commitments increased by 1.6% for the month, following a 28.9% increase the previous month and is the highest since October 2014."
The value of all dwelling commitments rose 0.8% to $33.26 billion, according to the ABS.
Investment loans increased in June
The ABS recorded that the total value of investment loans written rose 1.6% to $12.5 billion in seasonally adjusted terms.
"This result is somewhat surprising given the amount of changes we have seen lenders make to their investment pricing and policy," Mortgage Choice CEO John Flavell said.
"Australia's lenders have continued to tweak the policy and pricing on their investment products, which has, in some instances, made it harder for would-be investors to qualify for a loan.
"Of course the reality is, there are still a number of lenders in the market that are happy to write investment loans and are hungry for business."
He says there are still opportunities out there for investors to achieve lending requirements.
But economists at Westpac say these results will be "disappointing" for regulators chasing a more "material slowing in investor activity".
Mortgage Choice's Mr Flavell expects overall home loan demand will remain strong.
"As we have seen from the data, the market is still buoyant," said Mr Flavell.
"And, with interest rates likely to remain low for some time, I would expect to see strong home loan demand over the coming months."
Construction loans on the rise
A notable point from the ABS data released today is the continued surge in construction-related loan approvals, with all eight states and territories showing increases in June 2017.
In seasonally adjusted terms, finance for construction loans was up 3.6% and finance for the purchase of new dwellings was up 3.5%.
According to Westpac economists, the former likely suggests "non high rise construction is likely to lift while the latter is likely related to the wave of high rise apartment completions".