New research shows capital city rental price growth between 2012 and 2017 has been the lowest in 20 years, but one property analyst says renters may soon be shocked by added price pressures as the effects of stricter regulation on Australian property investors materialises.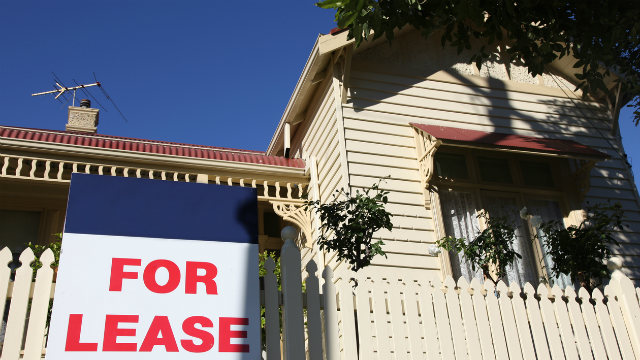 Specialist advisers in property investment strategies, Propertyology, researched Australia's capital city rents between 1997 and 2017 and found the five-years ending December 2017 saw the lowest rental price growth of all the previous five year blocks during that time.
"Rents for five out of eight capital cities have varied by less than 5% over the entire five-year period," it was noted in the report.
There were even declines in some cities, with Perth and Darwin recording declines of more than 25% in median rent prices over the last five years.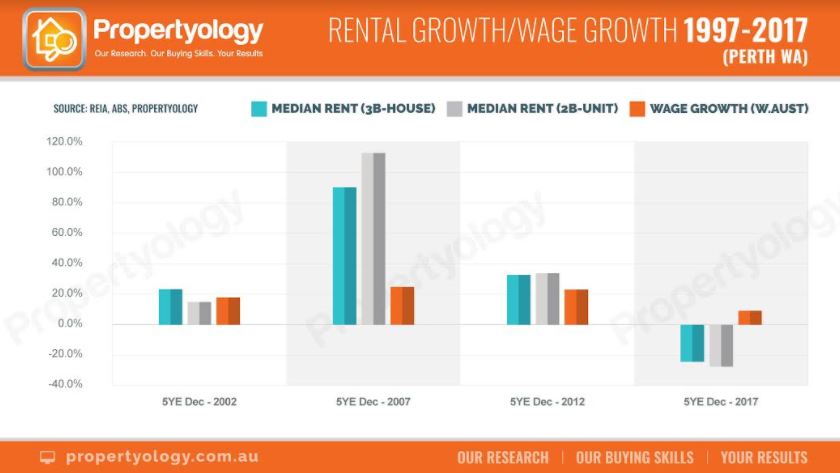 Earlier this year, the Housing Institute of Australia reported that rental price growth across Australia in 2017 alone was the lowest in 24 years, at only 0.6%.
Could APRA's pressure on investors see rents rise?
According to Propertyology, "unprecedented growth" in investment lending between 2012 and 2017 and the resultant extra supply for rental properties has played a significant role in suppressing rental prices.
But the report raises concerns about the consequences of recent regulatory changes.
Propertyology said the combination of Australian Prudential Regulation Authority's (APRA) credit policy tightening rules, recent out-of-cycle interest rate hikes on investment loans and measures to increase taxes on property transactions by foreign investors will result in less properties being available, adding pressure to household rents.
"The role that mum-and-dad investors have played in increasing Australia's rental stock has been very important for household budgets at a time when wage growth is at a 20-year-low," Propertyology reported.
"But the 2.1 million Australian landlords who, collectively, have reduced the pressure on rents are between $5,000 to $10,000 more out of pocket today because of APRA's credit policy tightening that is directly targeted at property investors."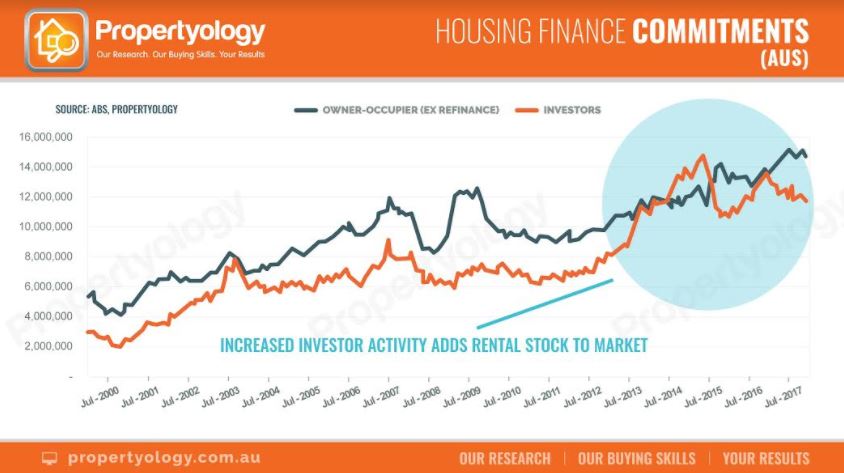 At the time of writing (29 March 2018), the average standard variable rate for a $400,000 principal and interest (P&I) investment home loan on Canstar's database is 4.90% p.a. This is 9 basis points higher than the same time a year ago when this average was 4.81% p.a.
In comparison, the average standard variable rate for owner occupiers borrowing $400,000 at P&I has fallen 6 basis points from 4.50% to 4.44% p.a. over the same period.
Regarding the crackdown on investment lending, BIS Oxford Economics' Senior Manager of Residential Property Angie Zigomanis said "ideally you want to try and encourage as much activity in the new dwelling market as possible".
"But at the same time, you don't necessarily want all the investors going to established stock where it will just serve to drive up prices," Mr Zigomanis said.
"The challenge is it becomes less attractive for investors to be buying new investment properties, whether it's APRA trying to cut back on investor lending, or regulations on overseas buyers or stamp duty charges."