A number of economists now expect the Reserve Bank to cut the official cash rate as early as next month, following signs of weak consumer spending.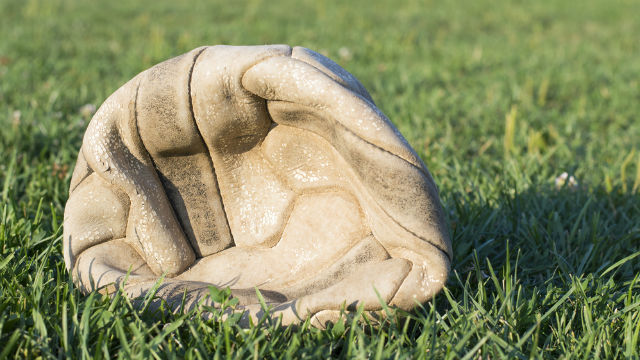 Inflation figures from the Australian Bureau of Statistics released today, showed the cost of living, which is heavily influenced by how much people spend, were below market expectations.
Underlying or core inflation – the RBA's preferred measure of inflation – fell further in the first quarter of 2019 to 1.4% over the year, missing market expectations of a 1.7% inflation rate.
It also marked the third year that inflation has been below the central bank's target band of 2%-3%.
Following this data release, economists say they now expect there will be a cash rate cut at the bank's next monetary policy meeting scheduled for 7 May, 2019.
The current, historically low cash rate of 1.5% has remained on hold since August 2016.
AMP Capital economists had been expecting two rate cuts this year but thought the RBA would wait until after the federal election, penciled in for 18 May.
"However, with underlying inflation coming in much weaker than expected our base case is now that the first cut will come next month, with the RBA likely to conclude that it's too risky to wait until unemployment starts to trend up," AMP economists Shane Oliver and Diana Mousina said.
The RBA has previously placed a great emphasis on the level of unemployment in its monetary policy decisions, and implied it would not try to encourage consumer spending by forcing inflation up unless they saw the rate of unemployment rising.
Economists from the Commonwealth Bank said while the labour market was in good shape, weaker-than-expected inflation meant they now expect the RBA to cut in May rather than their previous forecast of a hike at the end of 2020.
"At the very least they (the RBA board) will no longer be discussing scenarios involving rate rises," CBA economists Gareth Aird, Belinda Allen and Michael Blythe said.
ANZ economists said the RBA now has little choice but to cut the cash rate by 0.25 percentage points in May, and again by the same amount in August.
"The low inflation outcome highlights that the economy needs to grow faster to generate the outcome the RBA has been tasked with achieving," ANZ economists Hayden Dimes and David Plank said.
But they warned bringing the cash rate down to 1% may not be enough to deliver the required boost to inflation, which raises issues about how effective inflation targeting is generally in a very low-inflation world – an issue ANZ economists say is impacting many countries.
It is likely all eyes will be on Australia's banks if the cash rate does move, given a number of lenders have been moving interest rates over the past few years irrespective of the cash rate remaining on hold.
This year most major banks have changed home loan interest rates, while ANZ has mostly held off from making hikes or cuts except for increasing the discount available on its headline rate on some of its loans.
The official cash rate is the rate of interest the RBA charges on overnight loans to our banks.