Consumer sentiment in Australia has deteriorated further in August following concerns around interest rate movements, increased pressures on family finances and housing affordability.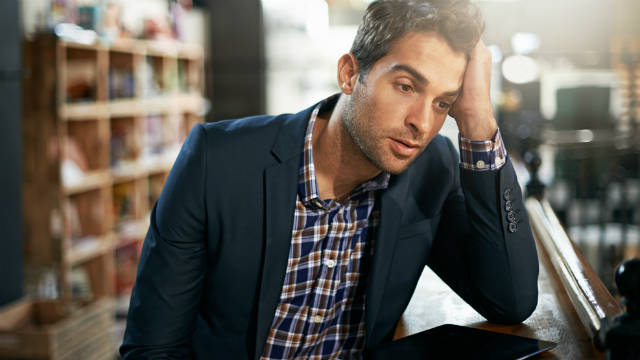 The latest Westpac Melbourne Institute Index of Consumer Sentiment showed that consumer mood declined by 1.2% in August to 95.5 points (from 96.6 points in July).
According to the survey results, there is "clear pressure" on family finances, with the 'finances vs a year ago' sub-index falling by 5.1% to the lowest level since the Abbott Government's first Federal Budget in 2014.
Despite this somewhat bleak economic reading from respondents, expectations for family finances and economic outlook over the next 12 months are slightly more positive, with both showing increased consumer sentiment.
Westpac says some of the overall decline in consumer sentiment may be attributable to a "delayed reaction" to mortgage rate increases on interest-only home loans by the major banks in June.
Sentiment among consumers with a mortgage fell by 6.3% in August.
The index added an extra question this month regarding the outlook for home loan rates, showing that most consumers (71%) expect rates to rise within the next year.
Of the respondents, only 2.6% expect further rate cuts and 27% forecast mortgage rates will remain steady.
How do consumers feel about the housing market?
Buyer sentiment improved slightly in August, edging up by 0.8%, which Westpac says is still sitting at a historically low level.
The level of buyer sentiment is particularly low in areas with acute housing affordability issues like Sydney and Melbourne, while showing a more upwards trend in Western Australia (WA).
In terms of house prices, the Westpac Melbourne Institute Index of House Price Expectations increased by 0.6%, with WA showing strong results.
Will the RBA raise rates next year?
Westpac says that while there is no doubt rates will remain on hold at the RBA's next board meeting in September, the more interesting thing to look at is whether rates will change in 2018.
According to market expectations and consumer responses in Westpac's survey, the RBA is likely to raise the cash rate next year.
Westpac says the RBA's own "upbeat forecast" for economic growth, high business confidence and a reduction in unemployment expectations (down 2.6% in August), supports the forecast for higher rates.
However, Westpac economists see evidence of a "downbeat consumer" and signs of a slowing housing market.