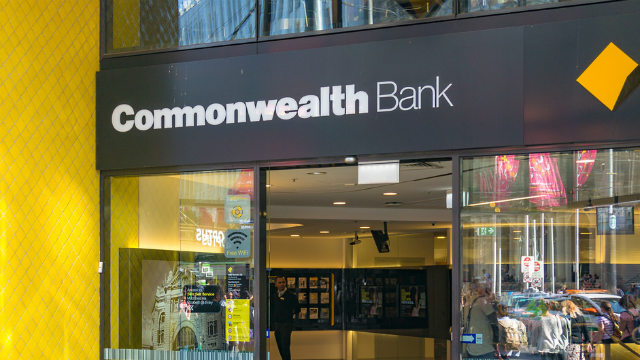 The nation's largest bank has reduced rates on a number of principal and interest and interest-only fixed home loans, despite analysts' expectations the big four banks would soon follow smaller lenders and lift rates amid increasing wholesale funding costs.
The cuts have resulted in rates ranging from 3.79% to 4.34% across 10 of CBA's fixed home loan products.
CBA's Wealth Package Residential two-year fixed P&I rate has fallen to 3.79% (*comparison rate 4.94%), compared to the previous rate, it shaves off $42 a month for someone with an average home loan of $400,000, while the Investment interest-only three-year fixed loan rate, now 4.34% (*comparison rate 5.40%), reduces monthly repayments by $33.
The cuts do not include owner-occupier interest-only borrowers.
Canstar's Group Executive of Financial Services Steve Mickenbecker said Commonwealth Bank's rate cuts showed it wanted to grow its market share.
"The message is that the bank is after quality business," he said.
"They have extended the cuts to interest-only investors motivated by tax advantages, but not to owner occupiers who can afford interest but not principal reductions as well."
He said as smaller banks have increased their variable rates in response to higher funding costs, the big banks were using the margin on their existing portfolio to fund competitive fixed rate offerings for new borrowers.
"This has got to further tighten the screws on lenders with smaller back books and deposit bases," he said.