Commonwealth Bank has increased the discount on some of its introductory home loan rates for new borrowers in a bid to attract more customers.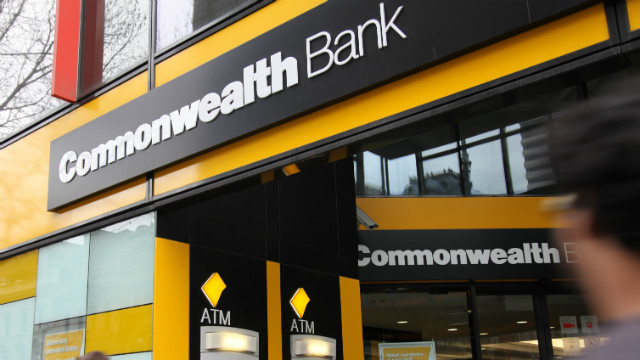 The country's largest lender has lifted discounts from up to 0.60 percentage points to up 0.80 percentage points for its Extra Home Loan four-year introductory rate products for owner-occupiers and investors.
For the first four years of the life of the loan, borrowers will receive higher discounts. After the four years, the loan will revert to a lower discounted interest rate for the life of the loan.
The old rate of the four-year introductory loan for owner-occupiers was 3.94% and is now 3.84% (comparison rate of 4.29%) with a new introductory discount of more than 0.70 percentage points.
Canstar Research Manager Mitch Watson said introductory products can be one way for new customers to get a lower interest rate and decrease their loan repayments.
"However, they need to be aware that like other variable loans, interest rates can go up or down and that following the introductory period, their repayments will most likely increase," Mr Watson said.
"It is important to do the sums on whether in the long term an introductory loan is going to work for them or to make sure they review their loan prior to the introductory period ending."
He said it was possible for a borrower to be financially worse off over the long term with an introductory loan than if they had of chosen a loan with a higher interest rate and no introductory period.
Mr Watson also added that introductory loans have been a popular way for the major banks and smaller lenders to attract new customers.
CBA's Extra Variable Rate (4-Year Introductory Rate) Changes
Product
Old Advertised
New Advertised
Change
Comparison Rate
Owner-occupier P&I
3.94%
3.84%
-0.10%
4.29%
Owner-occupier IO
4.56%
4.46%
-0.10%
4.55%
Investment P&I
4.34%
4.14%
-0.20%
4.62%
Investment IO
5.08%
4.88%
-0.20%
4.93%