A downturn in new home builds linked to falling investor demand is expected to trigger Australia's sharpest decline in building construction since the start of the Global Financial Crisis (GFC).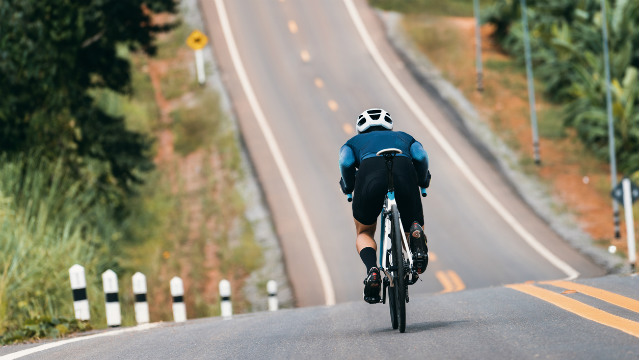 Economic forecaster BIS Oxford Economics released a report today that has predicted total new building commencements, commercial and residential construction, to slide 10% over the next two years in the sharpest decline since 2008.
Driving the decline would be a 23% fall in residential building which would more than offset marginal increases expected for commercial property, the report said.
BIS Oxford Economics Construction Director Adrian Hart said strong growth in land prices, slowing migration and falling investor demand for property were behind the gloomy outlook.
"The building sector is switching from being a strong growth driver to a drag on the economy," Mr Hart said.
"Over the next two years, the fall in residential building starts will accelerate sharply, particularly in the investor-driven apartments segment, which is set to fall 50%."
He said the mild drop in residential commencements in 2017/18 was just the beginning.
The number of total new buildings under construction could drop as low as 171,350 nationally in 2020; well below the 230,000 plus new builds in 2016.
The report said the drop-off in investor demand would be mainly due to tougher lending criteria, increased foreign buyer chargers and lower house prices.
Canstar Group Executive of Financial Services Steve Mickenbecker said projections of a slowdown was not surprising given residential construction in the three largest states have been in a boom since 2013.
He said the apartment oversupply, particularly in Victoria and Queensland, and high rental vacancy rates combined with the regulatory crackdown on lending and the banking royal commission's pressure on lenders to tighten standards have created "a perfect storm."
"The real concern is job losses in the construction sector," he said.
"Resource prices have risen, but resource investment has not yet reacted to fill the construction gap.
"With heavy household debt levels we don't need to see unemployment in construction driving mortgage stress."
He said for now employment growth was holding up, but construction was a key employer and risks to that sector could hurt the recovery.
BIS Oxford Economics also said there was an opportunity for first home buyers and people looking to upgrade or downsize to step up amid the retreat from investors, but strong growth in land prices would likely put the brakes on new building.
"Land prices have spiked in Sydney and Melbourne in recent years, pricing many people out of the market for new houses," Mr Hart said.
"This will act as a disincentive for new house building and pull buyers towards the established dwelling market."