Due to increasing uncertainty about interest rate rises in the housing market, Australians are increasingly locking in a
fixed rate home loan
over a longer term, to get more security and regularity in their monthly repayments.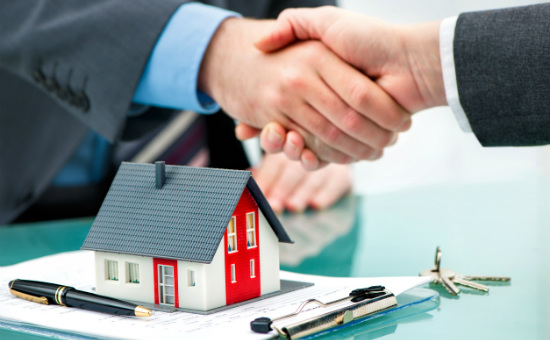 Gateway Credit Union CEO Paul Thomas says the results suggest that consumers have been affected by the constant speculation and uncertainty around the changing housing market conditions.
"We know property prices are sky high, compound that with low wage growth, high levels of household debt, and out of cycle rate hikes, and you can expect that consumers might be worried about maintaining a loan, especially if they have no control over repayments because of a fluctuating rate," Mr Thomas said.
"A fixed rate home loan means borrowers would have peace of mind in uncertain times and the findings suggest that it's a key consideration right now."
Along with preferring fixed rate home loans, nearly three quarters of correspondents (71.3%) said they want lenders to offer longer term fixed rate loans.
Nearly half (46.4%) of respondents would like the option of a 10-year fixed rate home loan.
Interestingly, 40.8% of the younger cohort of respondents aged 18-29, who would likely be first home buyers, said they would choose a fixed rate home loan product.
This choice was selected more often by young people than both people aged between 30-49 years old (30.9%), and people aged over 50 (36.4%).
"People in a younger and some older age demographics can have less disposable income – being at the beginning of their careers or transitioning into retirement," said Mr Thomas.
"So it would make sense that they'd be the age brackets most interested in locking in their home loan rate."
He also says that this option could offer them "stability and a better opportunity to budget their finances".
Unsurprisingly, residents in Sydney – where demand and prices are high – are the most inclined to opt for a fixed rate home loan over a variable rate or split rate.
Brisbaneites were closely behind Sydney-siders at 35.1%, followed by Melbourne (33.3%), ACT (26.3%), Adelaide (25.8%), Perth (21.1%), and Hobart coming in last with just 18.2% saying they would choose a fixed rate loan.
The Gateway CEO said it "isn't surprising" to see Sydney with so many people wanting fixed rate loans, "given it has the most heated property market of the capital cities".