With the property market becoming increasingly impenetrable, more Australians are willing to sacrifice size and space in order to get a property in a prime location.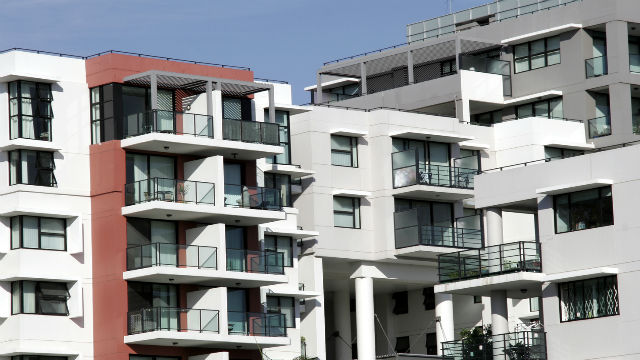 This is according to a study commissioned by Gateway Credit Union to gain an insight into the lifestyle preferences of Aussie home owners.
The results show that more than a third of Aussies value location over size, with 35.5% of respondents saying they are looking to buy a smaller property in their preferred location over a bigger one further away.
In fact, the majority of Australians apparently think studio apartments are a good first home, with 68.7% of respondents agreeing that they are a good way for first home buyers to break into the property market.
Around the same amount (67.05%) said they would be willing to pay $350,000 or more for a studio.
Surprisingly, baby boomers are the most willing to buy a studio apartment in a prime location at 44.8%, followed by 18-29-year-olds (30.8%) and 30-49-year-olds (27.5%).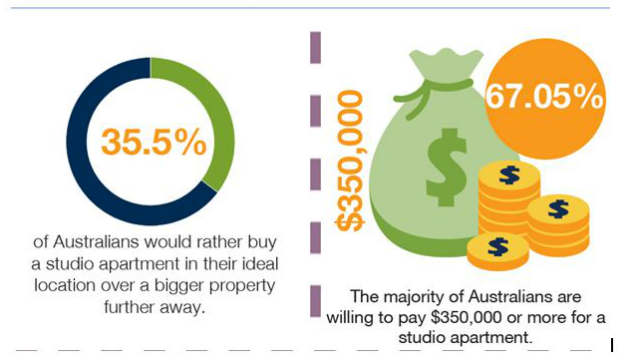 Source: Gateway Credit Union
The Great Aussie Dream is changing – CEO Paul Thomas
Paul Thomas, CEO of Gateway Credit Union, believes the Australian 'obsession' with owning our own home is causing a significant lifestyle shift among said home owners.
"As a nation, it's well known that we love our space and there is research that suggests we have fewer people living in bigger properties compared to a few decades ago," Thomas said.
"Today's skyrocketing property prices means that many are forced to swap one dream for another.
"Smaller properties that offer a convenient lifestyle, situated in ideal suburbs – often close to city centres and public transport facilities – are now much more desirable than ever before."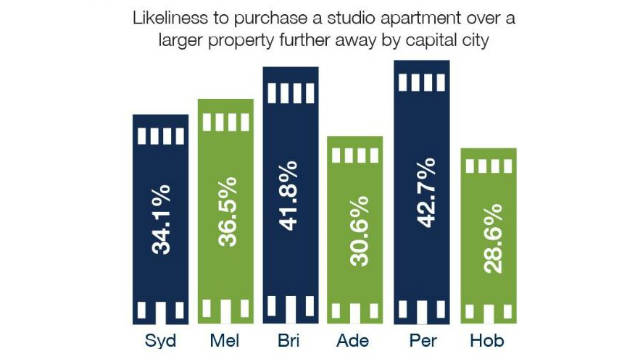 Source: Gateway Credit Union
While previous generations may have dreamed of pristine lawns and a driveway full of cars, Mr Thomas believes that affordability and convenience are the key drivers behind the new desire for studio apartments.
"They [studio apartments] are a well-suited housing option for mature downsizers and younger generations that are struggling to get a foot on the property ladder," he said.
"Many lenders have strict criteria when it comes to lending for studio apartments.
"The popularity of studio apartments will likely continue, and yet very few lenders will consider providing a home loan for any space below 50 sqm."
This statement follows a release from the Australian Bureau of Statistics (ABS) which stated that more than a quarter of all households will be for just one person by 2031.