For the first time, the Australian Securities and Investments Commission (ASIC) has been given powers to embed dedicated staff within the major banks and wealth manager AMP in order to "monitor governance and compliance actions".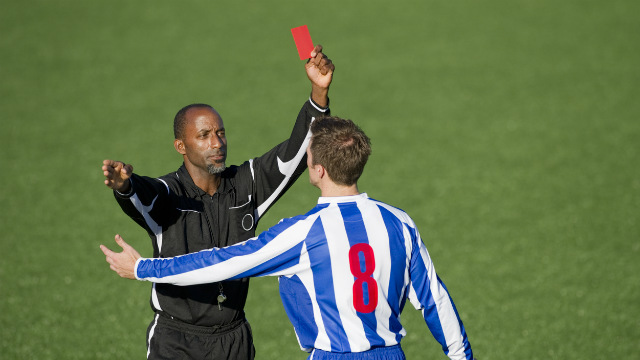 The federal government has boosted the corporate regulator's budget by more than $70 million to better deliver on its mandate of combating misconduct in corporations and the financial services industry.
The announcement follows claims coming out of the financial services royal commission that ASIC should strengthen its regulatory oversight of the sector.
A critical report from the Productivity Commission released on Friday, and backed by Treasurer Scott Morrison, recommended a "principle integrity officer" be appointed within all banks who will report independently to ASIC to help ensure that decisions are made in consumers' best interests.
In what is described as a new "supervisory approach", one of the measures of the funding boost announced today was an $8 million embedding budget to allow ASIC to plant its staff within Commonwealth Bank, NAB, ANZ and Westpac, as well as wealth manager AMP.
Mr Morrison said the funding boost was intended to insert ASIC into the community that it's regulating.
"It's one thing to have laws, it's one thing to have regulations, but what you have to have is a cop on the beat who can give the community confidence that those laws and those regulations are being respected and implemented in all of these organisations," Mr Morrison said.
Newly appointed ASIC Chairman James Shipton recently vowed to ramp up the regulator's proactive enforcement and onsite supervision.
In June, the federal government also appointed a second deputy chair, Daniel Crennan QC, to specifically focus on enforcement.
Other measures of the funding package will see ASIC's litigation budget boosted by $26.2 million, its superannuation supervision powers boosted by $9.4 million, $6.8 million towards setting up a taskforce to review corporate governance and $6.6 million to implement whistle-blower protection reforms.
In May, the federal budget revealed a $26 million cut over three years to ASIC's budget and planned staff cuts.