The Australian Prudential and Regulation Authority (APRA) has announced it will remove its 10% annual cap on investor loan growth and replace it with more permanent measures to strengthen lending standards.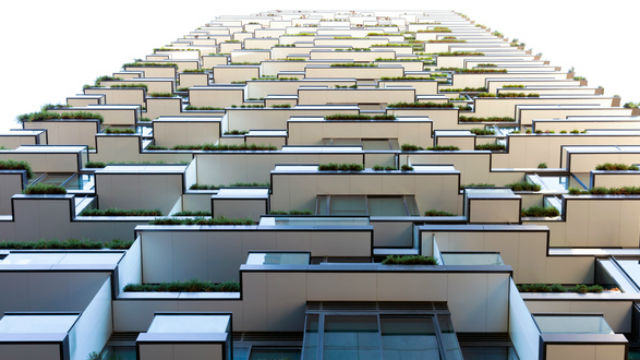 The 10% annual speed limit was first applied to authorised deposit-taking institutions (ADIs) in 2014 as a measure to reduce risky lending practices amid fears of a property market bubble.
APRA said it was removing the cap on the back of ADIs taking steps in recent years to improve the quality of lending and increase capital resilience.
However, for ADIs to be eligible for exemption from the cap, the boards of the ADIs will need to prove that:
lending has been below the investor loan growth benchmark (10%) for at least the past 6 months;
lending policies meet APRA's guidance on serviceability; and
lending practices will be strengthened where necessary.
The growth benchmark will continue to apply to ADIs that do not match the requirements.
Apra: 'More to be done', interest-only caps to remain
APRA Chairman Wayne Byres stopped short of praise for the improvements that ADIs have made to lending standards, saying that while the announcement reflects these improvements, there is more to do to strengthen borrower assessment and oversight of lending outside of policy.
"The temporary benchmark on investor loan growth has served its purpose. Lending growth has moderated, standards have been lifted and oversight has improved. However, the environment remains one of heightened risk and there are still some practices that need to be further strengthened," Mr Byres said.
"APRA is therefore seeking assurances from ADI Boards that they will maintain a firm grip on the prudence of both policies and practices."
This warning preceded a flurry of investor loan rate hikes from various banks as well as the introduction of new lending restrictions in March 2017, including a limit on the flow of new interest-only lending to 30% of total new residential mortgage lending.
Mr Byers said this benchmark on interest-only lending will continue to apply.
"In the current environment, APRA supervisors will continue to closely monitor any changes in lending standards. APRA will consider the need for further changes to its approach as conditions evolve, in consultation with the other members of the Council of Financial Regulators," Mr Byres said.
Mixed reactions
The reactions to APRA's announcement, on Twitter at least, have been mixed.
Investor credit growth has slowed but that's a good thing…. this move by APRA may not have a huge impact but it definitely sends the wrong signal IMO

— Alex Joiner (@IFM_Economist) April 26, 2018
Everyone worried about APRA removing the 10% investor cap, have a look at annual growth in investor credit it has been way below for ages. The newer IO limits and what APRA are proposing with LTI limits should be effective pic.twitter.com/go3KMFYy7o

— Cameron Kusher (@cmkusher) April 26, 2018
The perceived risk that APRA had was always Sydney, were household mortgages are the highest. But the reality is property markets post-GFC have been weak across most of AUS. Unfortunately, implementation of APRA's policy lacked big-picture thinking, needed to be more targeted pic.twitter.com/Y5mEuB8kON

— Simon Pressley (@SimonPressley) April 26, 2018