Australia's banking regulator has announced new capital adequacy requirements for Australian banks to make them "unquestionably strong".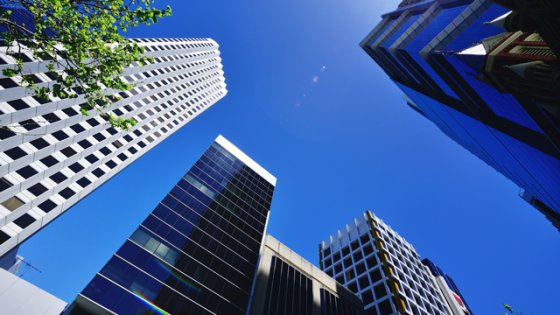 The Australian Prudential Regulation Authority (APRA) outlined its ruling in an information paper, requiring the Big 4 banks and Macquarie to increase their minimum reserve by 150 basis points before 2020.
The Financial System Inquiry in 2014 recommended that in order to achieve a "strong capitalised banking system", APRA should set capital standards such that capital ratios of authorised deposit-taking institutions (ADIs) are "unquestionably strong".
The Australian government has since supported this recommendation.
In line with the new rules, the Big 4 will need to have common equity tier 1 capital (CET1) ratios of at least 10.5% to meet the new benchmark, while all other ADIs need to increase their capital requirements by 50 basis points.
APRA Chairman Wayne Byres says this new objective will enable the banking system to withstand tough times.
"Today's announcement is the culmination of nearly a decade's financial reform work aimed at building capital strength in the financial system following the global financial crisis," he said.
"Capital levels that are unquestionably strong will undoubtedly equip the Australian banking sector to better handle adversity in the future, and reduce the need for public sector support."
Big banks perform well on the ASX after APRA announcement
Following the release of APRA's new capital requirements, investors in the Big 4 banks will be breathing a sigh of relief as values went up, no doubt influenced by the fairly benign rule changes.
All the majors have seen share prices rise today, with ANZ, Commonwealth Bank, NAB, and Westpac all gaining over 3% at the time of writing.
ANZ's CFO, Michelle Jablko, has advised that the bank will comfortably meet the CET1 ratio of 10.5%, having already hit 10.1% earlier this year.
"ANZ's reported capital position as at 31 March 2017 highlighted the Groups' [sic] strong organic capital generation," said Ms Jablko.
"ANZ is well placed to achieve the strengthened capital standards, and to do so well ahead of the schedule outlined by APRA."
CommBank's CFO, Robert Jesudason, also said they are well positioned to meet the new capital benchmark.
"Financial strength is a key priority of CBA's strategy, and we constantly monitor our capital position and any potential regulatory change which may affect our capital," said Mr Jesudason.
The next development to watch out for following this move by APRA could be how the banks plan to recover some of the extra costs of their capital requirements and maintain profitability.
Consumers, government officials, and industry watchdogs will likely be watching closely to see if the buck is passed onto customers through increased interest rates on home loans.