ANZ has cut a number of
home loan interest rates
for owner occupiers and investors just days after Commonwealth Bank reduced some of its rates.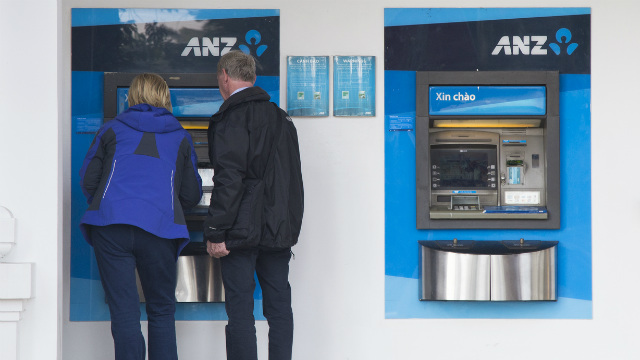 Commonwealth Bank announced rate cuts to a number of its fixed rate home loan products on Monday despite analysts' expectations for the big four to start hiking rates like their smaller rivals have been doing in recent weeks, including Macquarie, AMP and Bank of Queensland.
ANZ has dropped its Simplicity Plus home loan rate for owner occupiers making principal and interest repayments by 0.34 percentage points to 3.65% (*comparison rate 3.66%).
The rate cut applies to new loans and is available from today, only to customers who have a 20% deposit and make principal and interest payments.
The bank has also reduced rates on some of its two-year fixed rate loans for owner occupiers paying principal and interest.
ANZ has delivered cuts of 0.24 percentage points on its 'Breakfree Residential Fixed 2 yrs 150k+' home loan to an advertised rate of 3.75% (*comparison rate 4.91%) and also its 'Residential Fixed 2yrs' loan, down to 3.90% (*comparison rate 5.11%).
It has also cut rates by up to 0.13 percentage points on a number of its two and three-year fixed interest home loans for investors paying principal and interest.
Canstar's Group Executive of Financial Services Steve Mickenbecker said the cuts by the two major banks had another thing in common – they do not pass through to existing customers.
"Therefore, these cuts have only minimal impact on the margin the banks earn from their loan portfolio," Mr Mickenbecker said.
"With the size of their loan book and their retail deposit base, they are in a position to subsidise new business, putting the blow torch on their smaller competitors."
He said the big banks would be feeling some of the pressure from increasing wholesale funding but have not raised home loan rates yet because the lenders "would no doubt prefer to wait out for a more benign political and social environment" amid the royal commission into banking.
ANZ was approached for comment.