ANZ Bank has listed 11 postcodes in Brisbane and Perth where they will tighten lending to apartment buyers.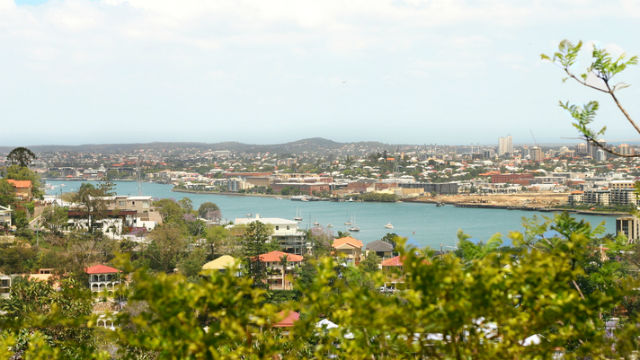 The Big 4 lender this week sent mortgage brokers a list of suburbs where, from the 2nd of October, it will restrict the amount borrowed to 80% of the value of an apartment.
ANZ also announced that prospective borrowers will be questioned to ensure they are telling the truth in their applications.
"A well completed customer ­interview guide becomes a source of truth, evidencing key elements of the broker's conversation with their customer that can be referred to at any time by anyone, to understand the customer's situation in full and provide justification for the solutions that have been offered," ANZ said in a guiding principles document to its mortgage brokers.
The list of Perth postcodes includes the Perth CBD, eastern suburbs such as East Perth, Ascot and Belmont, as well as South Perth.
In Brisbane, the list included inner city suburbs such as Bowen Hills, Spring Hill and Newstead, but also middle-ring suburbs like Clayfield, Nudgee and Bracken Ridge.
ANZ Apartment Lending Restricted Suburbs
QLD Postcodes
4000
4006
4010
4011
Brisbane
Bowen Bridge
Albion
Clayfield
Brisbane Adelaide St
Bowen Hills
Breakfast Creek
Eagle Junction
Parliament House
Brisbane Exhibition
Hendra
Petrie Terrace
Fortitude Valley
Spring Hill
Herston
Mayne
Newstead
QLD Postcodes
4014
4102
4171
Banyo
Nundah
Hawthorne
Nudgee
Toombul
Bulimba
Nudgee Beach
Wavell Heights
Balmoral
Virginia
Wavell Heights North
WA Postcodes
6000
6004
6104
6151
Perth
East Perth
Ascot
Kensington
Belmont
South Perth
Redcliffe
The policy applies to apartments for owners-occupiers and investors in Brisbane, and investors-only in Perth on properties less than $3 million.
Canstar's Group Executive of Financial Services Steve Mickenbecker says it is not unusual for lenders to occasionally put restrictions on lending in certain locations and on certain styles of property.
"This is the case here, with the postcodes listed expected to have an impending oversupply of units coming onto the market," he said.