There's a familiar player from the banking scene joining Australia's competitive home insurance market.
ING Direct has announced it is expanding into the insurance market with a home and contents insurance offering for Australian home loan borrowers.
The group will provide home insurance, contents only insurance, combined home+contents insurance and landlord insurance.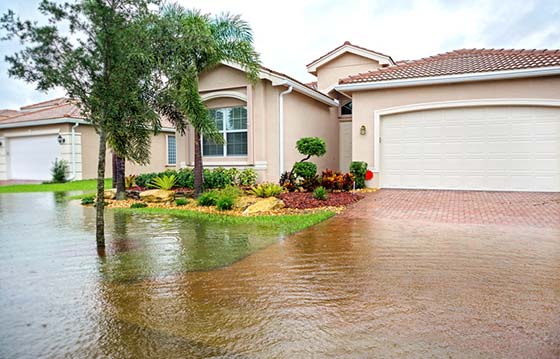 In addition, they will offer optional cover for personal valuables, flooding and accidental damage.
ING Direct says the policies will initially only be available to the home loan customers that came through their broker network.
According to ING, this represents ninety per cent of all their home loan customers.
In early 2017, they will offer these insurance policies to everyone as stand-alone products.
A 'fully digital' insurance proposition
ING's insurance products will be 100% online with estimates automatically generated and emailed to home loan customers upon the approval of their loan application. Customers can then provide additional information for a full quote before purchasing the insurance instantly.
Executive Director, Customers, at ING Direct, John Arnott, said the insurance was launched to help customers' along their home loan journey.
"We've been helping Australians into their homes for two decades with our home loans, and now we're helping them to protect their homes and providing peace of mind," he said.
"Buying a home is both an exciting and incredibly busy time and we want to make the process as simple and efficient as possible for our customers so they can focus on the excitement of settling into their new home.
"It's about understanding their broader needs at this time and making sure we can meet them – effectively offering a one stop shop."
To help develop the new insurance products, ING partnered with Auto & General, an Australian insurance provider that's been around since 2000.