Support Movember this month by growing your best moustache. You don't have to be a man to fundraise during Movember – you just have to care about them.
Each November since 2003, Australians have been ditching the razor and growing their facial hair to raise awareness of and funds for a range of men's health issues, including prostate or testicular cancer and mental health. Canstar caught up with Jeremy Macvean, Movember's Asia Pacific Director, for the skinny on the hair.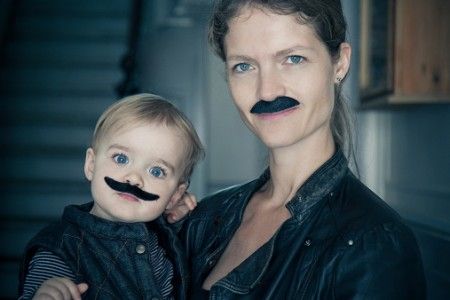 1. Why should Australians support Movember?
Because moustaches make men very handsome! Growing and supporting a Movember moustache is a lot of fun and a great way to bring people together, having fun doing good. Movember was born here in Australia in 2003 and has grown to become the world's largest men's health movement.
Men's health impacts us all, not just men, so this is a great opportunity to come together and raise awareness and funds for some really important men's health issues, specifically prostate cancer, testicular cancer and mental health.
2. Have you had any personal/family experience with the health issues supported by Movember?
Like most people I talk to, I have had people close to me impacted by the men's health issues that Movember supports. I've seen how unclear and difficult the journey with prostate cancer can be, plus have lost friends to suicide. Prostate cancer is the most commonly diagnosed cancer in Australia and almost half of Australian men will be experience a mental health challenge at some stage of their life, with men three times more likely than women to take their own life, so I'm far from unique in having these health issues impact those around me.
3. In your opinion, what's the most significant or important thing that Movember is doing to change the face of men's health?
Movember is getting men's health on the agenda, sparking conversations and raising awareness about men's health issues. This makes men more aware of the health risks that they face and therefore puts them in a better position to take action early, which we know is so important.
4. What is your personal favourite style of moustache?
I find the Undercover Brother impossible to go past. Its unassuming style is an essential addition to any moustache aficionado's toolbox. Just covering the upper lip with subtly rounded corners, things get very 'Magnum P.I.' very quickly, without huge amounts of upkeep.