Brisbane will soon be home to Australia's first 3D printing manufacturer of bone, organ and tissue transplants.
Queensland is set to revolutionise modern medicine with 3D printed human organs, bones, and tissue.
QUT and Metro North Hospital and Health Service have partnered to create the new Biofabrication Institute in the world-class Herston Health Precinct.
This "hospital of the future" will manufacture patient-specific tissue for transplants. Because the 3D printed organs, bones, and cartilage will be based on the patient's own DNA, they reduce the risk of transplant rejection, where the body writes off the new organ as an intruder and destroys it like it would a virus.
Minister for Health and Ambulance Services Cameron Dick says the institute will be able to save lives not just in Australia, but around the world.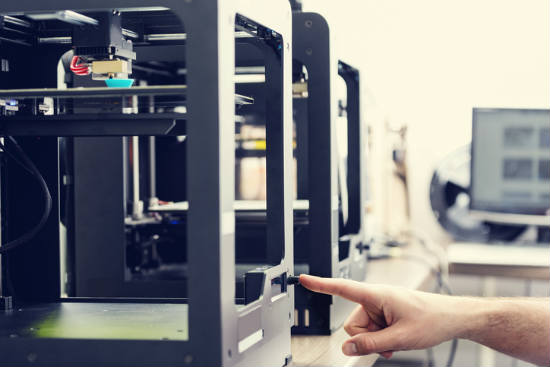 How 3D printing organs became possible
3D printed prosthetics are already common, as 3D printers are capable of printing complex structures by printing individual jigsaw pieces that can be put together as moving parts. But printing blood vessels and other tissue is something that has only happened in these days 3D printers are becoming capable of printing structures as complex as.
It started with lab mice. In November 2015, Russian scientists successfully transplanted a 3D printed thyroid gland into a lab mouse. Then in February 2016, scientists in North Carolina (USA) have 3D printed an ear onto a lab mouse. Finally, in July 2016, Korean scientists 3D printed working kidneys for a lab mouse.
Next comes 3D printing human tissue and organs for transplants. As early as 2014, scientists at Harvard Medical School were making break-throughs into 3D printing human tissue, but it was still anticipated that 3D printed organ transplants would be at least 10 to 15 years away yet. Now we know it should be much sooner than that.