The number of Australians affected by heart failure has risen from 350,000 people in 2002 to 500,000 people now, according to researchers at

The Baker Institute

. 
It may be shocking to learn that 1 in 20 Australians are affected by heart failure, as of 2014.
Heart failure is commonly mistaken to mean 'heart attack', which causes confusion, according to Professor Simon Stewart, Head of Preventative Health at The Baker Institute. However, heart failure is actually a chronic and debilitating condition that is more like a syndrome than an attack, characterised by ongoing and permanent damage to the heart.
"One of the reasons this is so insidious is that heart failure is not well understood," said Professor Stewart.
"Around half of people who have a latent form of chronic heart failure will experience no direct symptoms until they require an emergency hospital admission."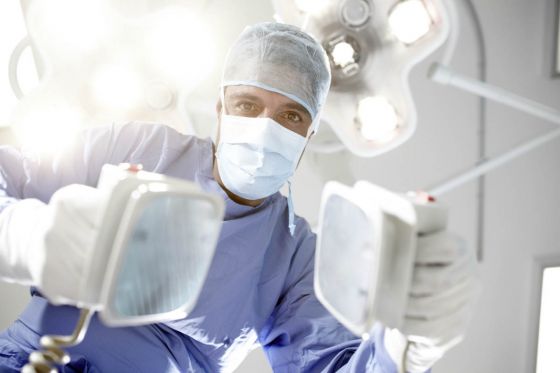 Statistics show the Indigenous peoples of Central Australia have almost twice the risk of developing the syndrome, with more women and younger people affected than in the wider multicultural population.
Symptoms of heart failure
According to the Heart Foundation of Australia, some common symptoms of heart failure or chronic heart failure include:
Shortness of breath
Swelling of ankles, legs, or belly
Weight gain unexplainable by diet or exercise
Tiredness and fatigue
Loss of appetite
Dizziness
Coughing
It should be noted though that some people, particularly those with a mild heart failure condition, may show no symptoms at all. Symptoms can also build up gradually over a number of years.
What can you do about heart failure?
Heart failure isn't always preventable, however the Australian Institute of Health and Welfare (AIHW) advise that the most common causes of heart failure include coronary heart disease, high blood pressure, excessive alcohol intake, diseases of the heart muscle, and diseases of the heart valves.
So as always, a healthy lifestyle can go a long way towards reducing your risk factors. We've written here about easy ways you can reduce your lifestyle risks when it comes to heart disease and heart failure. Click here to read some Heart Foundation resources to get you started.