How to change health insurance cover
It's easy to change your level of health insurance cover. How you change health insurance depends on whether you are staying with your current insurance provider or changing to a different provider. Don't cancel your health insurance policy until you have chosen a new policy and signed up; that way, there is no gap in coverage.
Staying with your current insurance provider
If you are staying with your current insurer, changing health insurance simply involves either hopping online and changing your policy in the membership portal, or calling your insurer and asking them to switch your membership to a different policy.
You should not have to re-serve the waiting periods you have already "waited out" under a different policy with the same insurer. You may, however, have to serve the waiting periods for new benefits if you have upgraded to a higher level of coverage and you haven't already served waiting periods for those particular benefits.
Changing insurance providers
If you are changing to a different provider, we've outlined the process and what to think about before switching. The waiting periods to be served, Lifetime Health Cover (LHC) loading, loyalty bonus, level of cover, terms and conditions, price, and your future needs are all things you will have to weigh up. We can help you compare your options when you're ready to change health insurance providers:
Should I change health insurance cover?
If your cover has holes in it and doesn't actually meet your needs, then yes.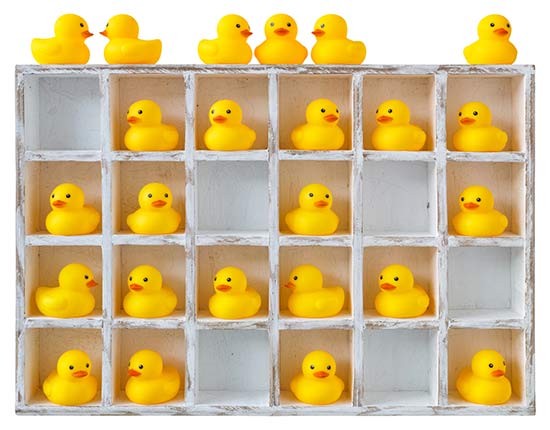 Ultimately, your level of health insurance cover needs to match your health situation and financial needs. Your health insurance needs to match both your budgets and your health needs. See below for a few examples of life stages and situations when you may want to change your level of health insurance cover:
A retiree who has been running marathons and playing tennis for years can likely foresee a knee replacement coming up in the next few years. They may want to sign up for a higher level of health insurance cover that pays a benefit for replacement surgery.
A young adult who is relatively healthy may decide to opt for a cheaper policy that only covers what they need. That might mean a Hospital Only policy; or it might mean Hospital and Extras with optical cover because they wear glasses.
Someone who is planning to start having kids soon needs to apply for a policy that covers obstetrics, birth, and more at least a year in advance because of the 12-month waiting period that usually applies to these health services.
A woman who is done having kids should not continue paying more for a policy that includes cover for IVF and obstetrics. She would do well to downgrade and change her health insurance to a lower level policy that costs less but doesn't cover what she doesn't need.
For the empty nesters, it's time to stop paying to cover the kids who have since moved out of home.
Canstar makes it easy for you to compare health insurance products for your needs and your budget, with our expert star ratings of hundreds of health insurance products. In 2016, we used 287 different customer demographic profiles to compare policies from 24 health insurers. You can compare health insurance policies for your health profile on our website:
Other things to consider when changing health insurance
If you're considering changing health insurance from a high level of cover to a lower level of cover, there are some things you need to consider.
If you are a high income earner, avoid paying the Medicare Levy Surcharge by signing up for a new policy before cancelling your old policy, so that there is no gap in coverage.
Check whether you will still get value for money on the new policy. For example, a policy that only saves you $20 a month may not be worth it if your new policy has less than half the benefits covered by your old policy.
This is why Canstar compares health insurance policies on more than just price – because value for money is about more than just getting the cheapest, nastiest policy out there. On our website, a 5-star rating for outstanding value indicates that a policy provides outstanding value for money and coverage: