Westpac has launched a new online, self-service tool for keeping track of credit card balances, as well as a new credit card with a purchase interest rate under 10% p.a..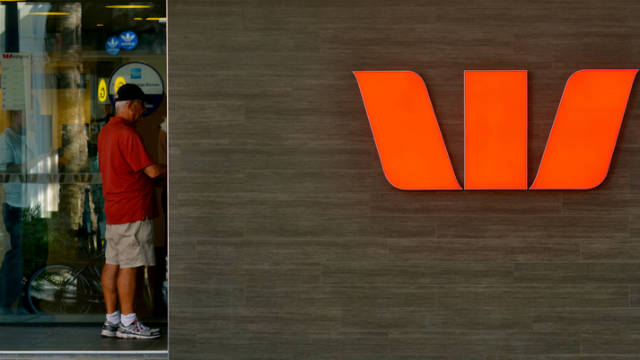 The Westpac Lite Visa Card has a competitive purchase interest rate of 9.90% p.a. and is designed to meet a growing demand for access to more affordable credit.
Westpac says this credit card would particularly suit people looking for a basic card with no rewards, no access to cash advances, fewer fees, and a low interest rate and credit limit.
Westpac Consumer Bank Chief Executive, George Frazis, says the card "brings more flexibility to customers looking for a straightforward credit card".
The bank says the interest rate on the Westpac Lite makes it the only major bank (out of Commonwealth Bank, NAB, and ANZ) to offer an interest rate under 10% p.a. on a credit card.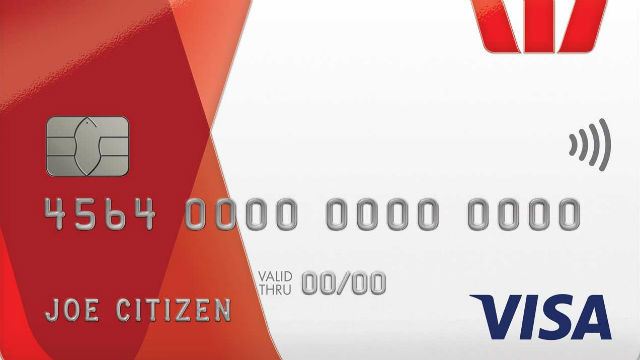 Source: Westpac
Features and fees on the Westpac Lite
Although this card has been designed for a range of customers, Westpac says first-time credit card customers and online shoppers could be particularly interested in this product.
The Westpac Lite has a monthly card fee of $9, unlike other cards, which usually have an annual fee plus other fees and charges.
"This means customers won't incur a fee if they make a purchase overseas, from a foreign merchant, or don't make the minimum credit card payment by the due date."
The card offers a credit limit of between $500 and $4,000, with up to 45 days interest-free on purchases.
How it stacks up against other credit cards
Canstar Senior Research Analyst James Slack says the Westpac Lite may be an attractive option for people who do not need a credit card with bells and whistles.
"The card has lower fees and interest rates than other Westpac cards," said Mr Slack.
He also says the low monthly card fee of $9 may appeal to the budget-conscious consumer – although he notes that this adds up to $108 per year.
"For this price, we are used to seeing credit cards that come with more features, such as rewards programs," said Mr Slack.
Although the interest rate on this card may be reasonable for some cardholders, there are credit cards with interest rates as low as 7.99% p.a. on Canstar's database.\
New self-service tool for all Westpac credit card holders
As well as announcing a new credit card today, Westpac is bringing in a new feature for all of their credit card holders called SmartPlan.
This feature is an online, self-service tool designed to help customers manage their credit card balances.
According to Westpac, customers can pay down their credit card balance or individual large purchases by instalments, and some cards currently offer a reduced purchase interest rate.
The bank says the introduction of the Westpac Lite Card and SmartPlan underline their commitment to "lend responsibly to customers, while promoting competition in the marketplace".
"It also demonstrates our ability to think beyond traditional product models to offer our customers innovative and simple products with fewer fees," said Mr Frazis.
Canstar's James Slack says this new feature is a useful tool, allowing consumers to pay for purchases over $500 in fixed instalments.
"Sticking to a repayment schedule on larger purchases could help avoid the temptation to only make the minimum repayment required on a card, which could be expensive in the long-term," said Mr Slack.
A feature similar to the SmartPlan is available from American Express, Citibank, and ING Direct.