Online retailer Kogan.com plans to launch its own brand of credit cards next year as part of its aggressive expansion into financial products.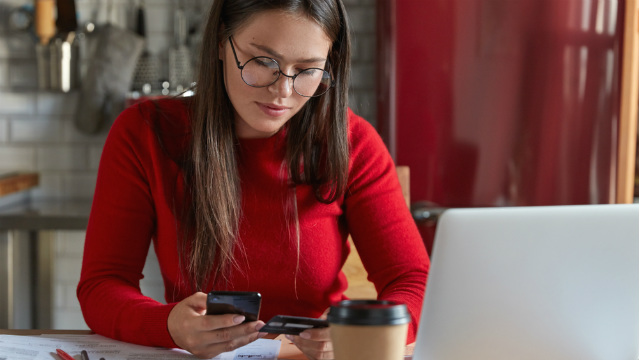 Kogan Money Credit Card will be launched next year after the eCommerce company struck a partnership with credit card issuer Citigroup.
This follows Kogan's announcement earlier this month that it will offer "no frills" superannuation and its announcement in August that it will launch competitive home loan products.
The pure-play online retailer, which sells consumer electronics, general merchandise, travel deals, insurance and mobile plans, has been leveraging off its database of 1.4 million active customers to expand its financial products' range.
Kogan Executive Director David Shafer said the credit card will be competitively priced and will offer compelling loyalty incentives for consumers who shop on Kogan.com and elsewhere.
Citi will issue the card and provide the system infrastructure, while Kogan will market the credit cards.
Kogan, which floated on the ASX in June 2016, is expected to launch Kogan Money Home Loans this financial year after partnering with Adelaide Bank and Pepper Group.
It has also promised to provide "Australia's cheapest superannuation options" with "ultra low fees" after teaming up with superannuation consultant Mercer.
More details of the credit card, home loan and superannuation products are expected to be revealed closer to their yet to be announced launched dates.
All three products are part of the eCommerce group's newly launched Kogan Money division. Its other divisions are Kogan Retail, Kogan Marketplace, Kogan Mobile, Kogan Internet, Kogan Insurance, Kogan Health and Kogan Travel.
The company's CEO Ruslan Kogan founded the business from his parents garage in Melbourne 12 years ago as an online retailer of private label electronics.
The company has expanded rapidly since 2016 after buying the online business of failed consumer electronics retailer Dick Smith and shortly after, launching on the Australian share market.
Kogan's annual net profit almost quadrupled to $14.1 million during the last financial year.