Citibank will have to refund around 43,500 current and former customers after failing to investigate credit card fraud and not refunding customers who closed an account with an outstanding balance as far back as 1994.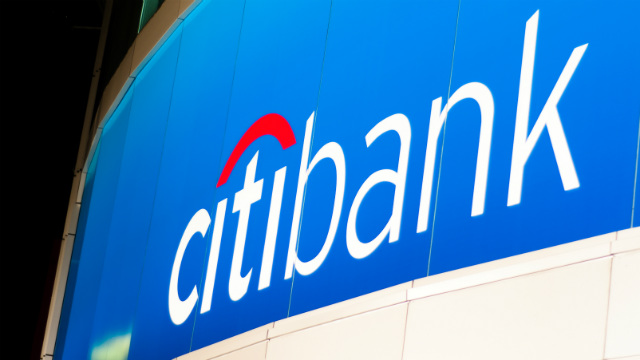 According to The Australian Securities & Investments Commission (ASIC), Citibank has refunded around 4,000 current and former customers more than $1 million after making misleading statements to customers about their rights.
These statements were made in letters sent out by the bank between 2009 and 2016 in response to customers that made reports to Citibank about 'card not present' unauthorised transactions from their accounts.
Such transactions are made using the details of the credit or debit card, rather than with the physical card.
ASIC reported that, in the letters, Citibank refused customer requests to investigate the unauthorised transactions, incorrectly claiming the requests were made outside a time period specified by Visa and MasterCard.
ASIC claims it is likely this letter misled customers about their protections from unauthorised transactions under the ePayments Code (applicable to banks in Australia).
The ePayments Code is separate to the protections provided by Visa and MasterCard.
ASIC Deputy Chair Peter Kell said Citibank has now reviewed its processes and responsibilities under the code.
"If an unauthorised payment has been made on their account, customers should be confident that their bank will appropriately investigate the payment," he said.
"Customers should never be misled about their rights under the Code."
"Card-not-present fraud continues to grow as perpetrators follow increased payments activity online," said AusPayNet CEO Leila Fourie.
"Australia compares favourably to the UK and US when it comes to fraud rates – and the industry is continuing its efforts to provide fraud prevention strategies that adapt to changing payments trends."
What about the other $3.3 million in refunds?
While the 4,000 fraud-affected customers have already been refunded, ASIC reported another 39,500 customers will be refunded more than $3.3 million after Citibank failed to pay back the outstanding balance on closed credit card accounts.
As the credit provider for these products, Citibank will provide refunds for the following branded credit cards:
Citibank
Virgin Money
Bank of Queensland
Suncorp
Card Services
Citibank Ready Credit loan customers.
According to ASIC, this discrepancy dates back as far as 1994, but not all closed accounts were affected during that time.
Eligible customers will receive a letter from Citibank and a refund of the full credit balance owed plus interest, while some customers may be able to claim their balance through ASIC's MoneySmart.
"If you think you might be impacted, your money may be with ASIC as unclaimed money," said Mr Kell.