People are being caught out by relying on the travel insurance provided to them through their credit card, and it's gotten to the point where ASIC has conducted a review of credit card travel insurance, and demanded some drastic changes.
What is credit card travel insurance?
Credit card travel insurance is a complimentary (free) travel insurance policy that is made available to credit card account holders when they travel. These policies usually cover International Travel Insurance for overseas trips, but a few credit card providers do offer Domestic Travel Insurance or Interstate Flight Inconvenience Insurance for trips within Australia. The credit cards that include 'complimentary' travel insurance are usually premium credit cards with a hefty annual fee.
On its own, travel insurance is an insurance product purchased by individuals or groups prior to a planned trip, either domestic or international. It is intended to cover losses or damages sustained over the course of the trip, including: lost possessions, injury and illness, theft, flight cancellations, etc. It can also cover any incidents in the lead-up to your trip that could impact on your trip (such as illness, or a death in your family, or even your boss refusing your application for annual leave). Without travel insurance, any one of these occurrences can end up costing a lot of money for an unfortunate individual.
But there are some traps to be aware of when it comes to credit card travel insurance. Some individuals have purchased a premium card that comes with a travel insurance policy, thinking that the complimentary insurance will be satisfactory to cover their travels. However, without thoroughly reading the terms and conditions of the insurance policy, travellers may get caught short.
ASIC takes action
It was a noticeable increase in complaints made about these travel insurance policies that led the Australian Securities and Investments Commission (ASIC) to conduct a review of several credit card brands and issuers. Several common complaints received concerned:
Uncertainty around who was covered by the policy (e.g. the policy only covered the cardholder)
The extent of exclusions (e.g. the policy may exclude pre-existing conditions, etc.)
Eligibility requirements (e.g. the policy required you to buy the tickets on the card to activate the policy, or the policy was only available if you spent a certain amount in that year or statement period)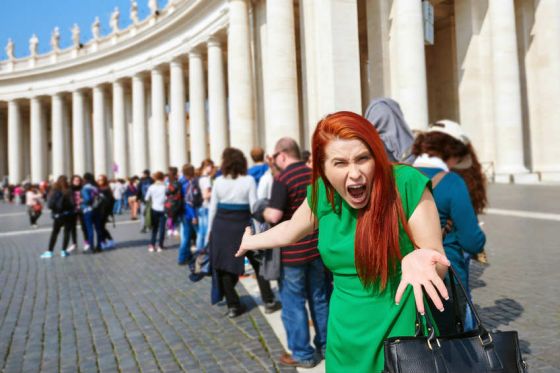 The review led to credit card issuers and their associated insurance companies agreeing to implement a number of changes, in order to better assist customer understanding of their travel insurance policies.
Changes made by ASIC
Clarification of when the insurance cover is 'activated', especially in situations where activation of the cover is dependent on the card-holder spending a certain amount.
Clarification of if using reward points to cover travel costs will/can activate the insurance cover, and if so, when.
Clarification of whether the policy extends to supplementary cardholders, and if so, to what extent.
Credit card issuer must provide clear and detailed information outlining what documentation is needed to make a claim.
Other changes made included credit card issuers making their websites easier to navigate in regards to finding information concerning insurance policies, and the terms and conditions of the policy. Credit card issuers that sell regular travel insurance along with credit card travel insurance have altered their website so that the two products are clearly separated and distinct.
ASIC's Deputy Chairman Peter Kell believes that this improved transparency and disclosure is important for customers, saying that, "As travel insurance may not be at the forefront of the consumer's mind when obtaining a credit card, improved disclosure will help consumers understand and claim.
"Credit card issuers and insurers must clearly set out what is and what is not covered by a policy, so that consumers can work out if they are adequately covered."