In welcome news for the tech-savvy consumer, ANZ has added Samsung Pay to its assortment of
digital wallet options
.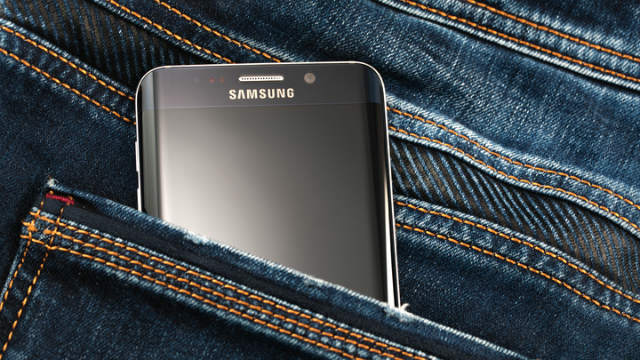 ANZ announced their new partnership with Samsung Pay today, giving their customers a fourth platform for making mobile contactless payments, in addition to Apple Pay, Android Pay, and ANZ's own Mobile Pay service.
Customers with eligible ANZ Visa credit cards or debit cards can now set up Samsung Pay on their compatible Samsung mobile device, including the Gear S3 smartwatch.
Last year ANZ became the first bank in Australia to offer Apple Pay on its cards.
ANZ Managing Director of Products, Bob Belan, says customers having been asking for more options, and the bank has listened.
"It made sense for us to introduce Samsung Pay in Australia given its strong market share and open approach to technology that its customers highly value," said Mr Belan.
"ANZ customers are now best placed to select which mobile payment service they want to use, and with the addition of Samsung Pay we continue to offer the best range of the major banks in Australia."
ANZ has Apple Pay, and other majors don't
The other major banks (Commonwealth Bank, NAB and Westpac) are still without access to Apple Pay, after collectively bargaining with Apple over access to the iPhone's near-field communication (NFC) chip to allow contactless payments on their own apps.
The Australian Competition and Consumer Commission (ACCC) rejected the banks' application, and Apple accused them of trying to "free load" off its technology.
ANZ Digital Banking Head, Maile Carnegie, said earlier this year that the bank could have easily walked away from using Apple Pay, but instead considered that it was a digital wallet service their customers really wanted.
"People were asking specifically for Apple Pay," said Ms Carnegie.
"They were asking specifically for Android Pay.
"And if that's what they want, we needed to figure out the most pragmatic way of giving that to them."