American Express has cut the interest rate on its Low Rate Credit Card from 11.99% to 8.99%, matching the lowest rates currently available on the credit card market.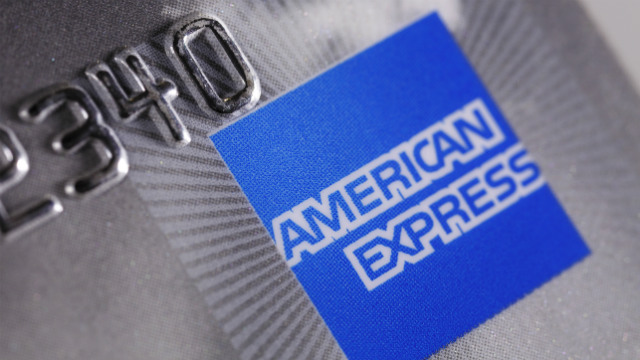 A spokesperson for American Express said this credit card rate cut offers Australians a "great value, low-cost credit card, loaded with the benefits and services that come with American Express".
"Today there are many different credit card options on offer and we're proud to offer the full spectrum, starting with our basic low rate cards to fully featured premium credit and charge cards that offer superior value rewards," the spokesperson said.
Canstar's Group Manager of Research and Ratings Mitch Watson said the rate cut of 300 basis points by one of Australia's largest credit card providers sends a clear message that it wants to compete in the low rate market, now offering the equal lowest rate available.
"While cards with rates this low have been available for some time, they have traditionally been available from smaller credit unions," said Mr Watson.
"A brand as well known as American Express coming out with a rate this low could mount additional pressure on the major banks, who've already been lowering their rates, to follow suit.
"This card was only reintroduced to the market in the second half of 2017 and appears to be a sign that American Express wants to be seen as more than just the card issuer of choice for those looking to rack up rewards points."
"With many Australian wallets no longer housing an American Express companion card, opening up its brand to consumers hunting out a low rate card is a good way to keep Amex firmly in the mind of Australian consumers," Mr Watson said.
Over 2017, ANZ, Westpac, Commbank and NAB all made moves to offer lower credit card rates, with Prime Minister Malcolm Turnbull welcoming the rate reductions as a sign that his policy concerning the big banks was working.
Key Facts: American Express Low Rate Credit Card
Purchase rate
8.99%
Minimum credit limit
$1,000
Minimum repayments
$30 or 2.5%, whichever is greater
Interest-free period
Up to 55 days
Balance transfer interest rate
0% p.a. for 12 months
Annual fee
$0
Interest on cash advances
Not offered
Late payment fee
$30
Source: American Express, 10 April 2018.