With Amazon rumoured to start trading in Australia from 2pm AEST today, a consumer advocacy group has called on the retail giant to ensure its partners respect consumer rights.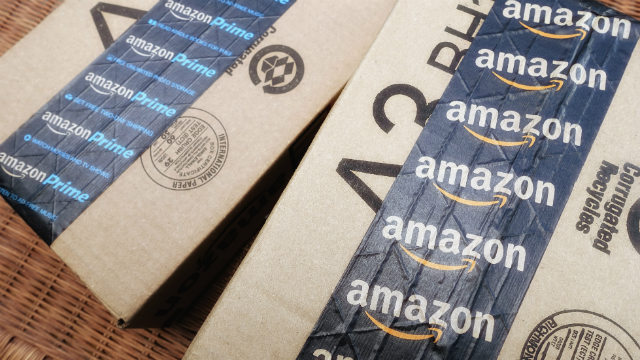 Amid the hype around the launch, Katherine Temple from the Consumer Action Law Centre told Canstar they want to see the e-commerce heavyweight make a "real commitment" to Australian Consumer Law.
"We want to see Australians able to buy safe products and get useful information so that they can make informed choices, especially in the lead up to Christmas, when people are spending and buying more than any other time of the year," she said.
"It will be really important that Amazon doesn't simply wash its hands of the behaviour of its retailers.
"Amazon needs to take a leadership role in the market generally, but also amongst their partnered brands."
A survey by investment bank UBS of over 1,000 Australians found 42% of people are expecting to spend more online when Amazon launches, while 56% said they will likely visit the website and 51% said there is a "strong likelihood" they will make a purchase.
In the report, UBS Analyst Ben Gilbert said it's clear Amazon will "accelerate the rate of online penetration in the market".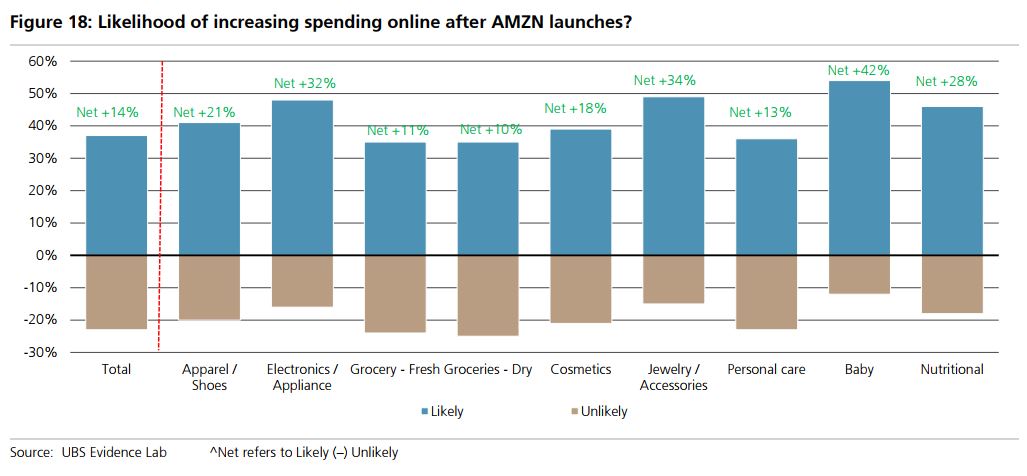 Be aware of 'buy now, pay later' with Amazon
Amazon is known to offer a 'pay by instalments' option for some of its tech products when buying from overseas, but it is unclear at this stage if a similar option will become available in the Australian store.
Ms Temple warns if Amazon does head down this path in Australia, the Consumer Action Law Centre would encourage them to lend responsibly so that people don't end up in a "debt trap".
"We have seen a huge boom in buy now pay later services," she said.
"Our concern is that generally, they're not subject to the same level of regulation as other types of credit.
"Importantly, they're often not required to do affordability checks, so our concern is that people can end up in more debt than they can handle.
"Even if it is interest-free, there are often hefty late payment fees which can get people into trouble."
Australia Post expecting "biggest Christmas on record"
With Amazon hitting the market just in time for the Black Friday shopping frenzy, Australia Post is gearing up for a busy postal season.
According to Australia Post, they will offer additional delivery options including:
Weekend deliveries
Extended trading hours
Parcel pick up options
"Free" shipping with Shipster
Australia Post's National Media Manager Jared Lynch told Canstar they are all ready to go, having boosted the postal network to accommodate a busy spending season.
"Anything that grows e-commerce in Australia – including Amazon – is great news and we're all for it," he said.
"We're expecting our biggest Christmas on record.
"This week we extended our Shipster program to every household in the nation, offering Australian online shoppers free shipping on eligible purchases in time for Christmas."
Customers could get free shipping to 50+ retailers, including big brands like Myer and Harvey Norman, through Australia Post's Shipster venture.
To be eligible for free shipping customers will need to spend at least $25 with a participating retailer, upon which they will receive the first two months of Shipster membership for free before being automatically charged a membership fee of $6.95 per month.