A Senate inquiry has suggested 'buy now, pay later' platforms should not be required to run tougher credit checks for consumers, however one finance expert urges consumers to remember Afterpay isn't suitable for everyone.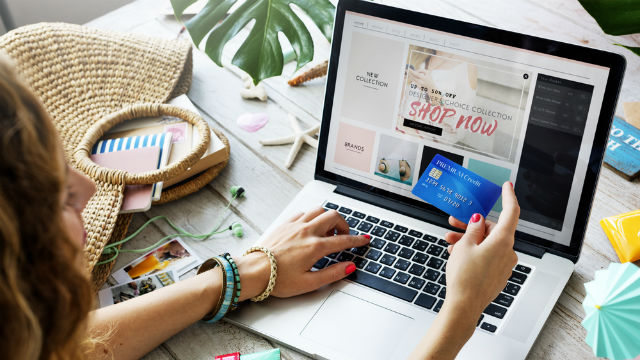 Afterpay Touch's share price, which declined sharply last week, has rebounded to close more than 19% higher at $20.50. This comes after the Senate Economics References Committee handed down its report into the sector shortly after the share market closed on Friday.
The report does not recommend that Afterpay, Zip Pay and other 'buy now, pay later' platforms should be covered by the National Consumer Credit Protection Act (also known as the National Credit Act), which would require tougher credit and identity checks for consumers.
Consumer advocacy groups have been calling for buy now, pay later platforms to be subjected to the same responsible lending laws as the banks in a bid to protect consumers who fall behind in payments and who end up paying late fees.
Afterpay, which vehemently opposed this, says it now expects there won't be any "material impact" on its business model based on the report's recommendations.
Canstar Group Executive of Financial Services Steve Mickenbecker said the viability of Afterpay's business model would have been "severely" tested if it had to comply with the consumer credit checks required under the National Credit Act.
However, he said consumers should carefully consider whether platforms like Afterpay would be suitable for them, particularly those who have credit card debts as they wouldn't want to increase their financial woes.
"Is buy now, pay later a suitable product for consumers? The answer is that it could be suitable for some," Mr Mickenbecker said.
"If you are the type who pays your credit card bill in full and on time every month, then buy now, pay later may work to smooth the bills – much like a credit card, but interest free and over two months."
The Senate committee's report said there was a real risk of vulnerable Australians being impacted from adding buy now, pay later to a mix of other credit products.
"The committee heard, for instance, that some individuals prioritise buy now pay later repayments over other forms of credit specifically to avoid being cut off from the service for missing payments," the report said.
The report suggested the government should consider what regulatory framework would suit the industry and proposed that the buy now, pay later sector develop an industry code of practice.
It noted that Afterpay and Zip Pay suggested they were aware of the risks to consumers and were willing to strengthen their regulatory framework, but there was no guarantee future entrants to the sector would take a similar approach.
Afterpay has stated that the majority of the company's revenue comes from retailer fees and not from customer late fees.