A new report from RACV has revealed some interesting facts about how much owning and running a car is costing you in 2017.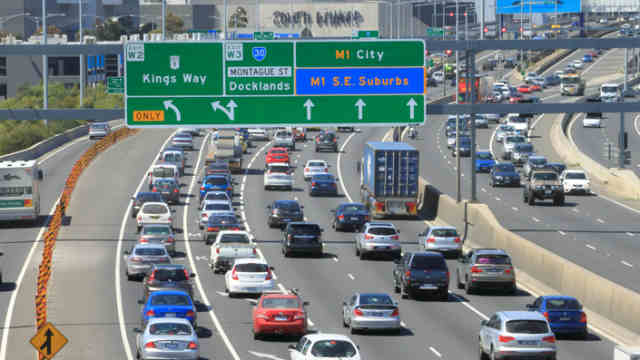 The RACV 2017 Driving Your Dollars survey has been released and it reveals, among other things, that:
While fuel consumption dropped overall by 3.7%, an increase in the cost of fuel resulted in Victorian drivers paying very close to the same amount they were before the fall in consumption

Drivers of diesel vehicles were hit slightly harder than drivers of petrol vehicles, with the former being hit by a 5.5 cents per litre increase
Rising interest rates along with bumped up on-road taxes have seen the average cost of owning and running a car increase by 1.6%
The cheapest car to run and own (the Suzuki Celerio) came in at just under $100 a week, whereas the priciest car to run and own (the BMW 520d) ran at a pocket-damaging $421.05 a week
What's changed in a year?
RACV Vehicle Engineering Manager Michael Case told Herald Sun: "A rise in on-road costs such as registration and insurance, increased interest rates, faster depreciation, and the withdrawal of Australian-model Fords has led to an average increase in prices that is slightly less than general inflation."
However, Mr Case also noted that costs were being driven down for some buyers, with fees such as stamp duty and registration costs being absorbed by the manufacturer or dealer as part of drive-away deals.
The price gap between electric/low-emission vehicles and their petrol counterparts has also shrunk in the last year, with Toyota's Camry Hybrid variant costing just 81 cents more a week to run than its petrol variant.
The poor resale value of environmentally friendly cars is a large expense, with RACV estimating depreciation to be 41% of the weekly running costs for these cars, on average.
For example, Mitsubishi's Outlander PHEV is worth only 29% of its value after 5 years, but the Mitsubishi average is 37.5% over the same period.
Click here to see the full results of RACV's Running Costs survey.