Owning your own business is one of the most challenging careers you can choose, no matter what industry your business is in. Because of this, business owners face numerous challenges on a daily basis. Some of these can be overcome easily, and other may cause significant problems for your business.
When problems do arise, most business owners will work tirelessly to fix them. But you may be able to solve problems with a change in your business strategy, rather than more and harder work.
A business coach can help you identify the areas of your business that are not performing as well as they could be and put you on the path to improving them. That way you'll have more freedom and a better work-life balance.
Here are some of the tell-tale signs that you need a business coach.
Problems with your work team
Everything your business does relies on your team. You need talented, reliable people if you want to have a successful business. So building the right team of people is essential. Ideally, you want a team that's so good, they can run the business without you.
One of the biggest problems you can have with your team is a high turnover rate. When you spend time and money recruiting and training the best people for the job, you don't want them leaving your business after just a few months. This is a problem that could have a number of different causes. There could be a problem with your leadership, with culture in your team, or with the way that your team is communicating with each other.
How a business coach will help: Learning how to lead your team instead of managing them is difficult, but it comes down to growing opportunities and people rather than just managing resources. A business coach will help you to learn these skills so that you can lead a team that values open and honest communication and foster a positive culture.
Problems with your marketing
Marketing is something that is overlooked by business owners far too often. After all, you need to consider how your customers are going to find you. You need to remember that marketing and advertising are not the same things, but they do work together to grow your customer base. Marketing is an ongoing process that your business should never stop doing.
The biggest problem that's caused by poor marketing is that your potential A-grade customers are finding your competitors instead of you. You need to know who your potential customers are, what they need, and what makes them tick in order to market your business to them effectively.
How a business coach will help: Marketing can be difficult for business owners who are experts in their trade but don't have marketing experience. A business coach will help you identify and understand who your customers are. Once you know this, a coach will help you effectively communicate the value of your product or service to them.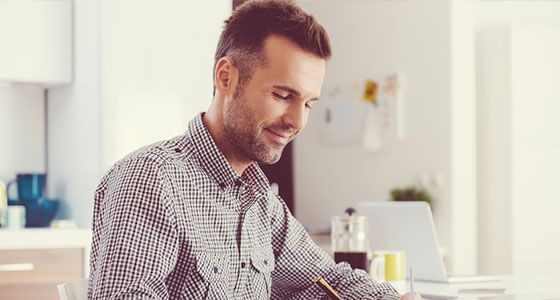 Problems with your customers
Your business relies on your customers, obviously. No matter what industry your business is in, you need customers to buy your products or services.
It's almost always easier and more cost effective to keep your existing customers than it is to attract new ones. So if your customers aren't returning, you have a serious problem that could give your sales a significant boost if you solve it.
How a business coach will help: High-quality customer service is incredibly important for encouraging your customers to return, but it doesn't come naturally to everyone. A business coach will help you improve your customer service skills as well as helping you target your efforts towards turning customers into advocates for your business.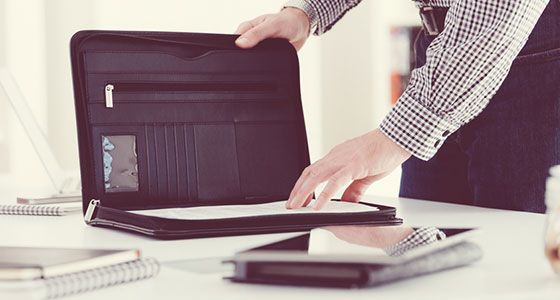 Problems with your operations
All of the processes in your business need to work together seamlessly for your business to operate efficiently. If your operations aren't as good as they could be, this can cause problems in every other part of your business.
Problems with your sales, team, marketing, and finances can all be caused by poor operations. If your business is not performing as well as it should be, you need to have a close look at your operations and determine whether or not they are the cause of the problems.
How a business coach will help: Scrutinising your business processes isn't easy, and you should always remember that just because your business has been doing something for years doesn't mean that it's the best way of doing it. A business coach will help you identify the weaker areas of your operations and ways to fix them. When you implement changes to your operations, you also need to measure the results so you can see exactly how effective they were.
Stefan Kazakis is the Principal of Business Benchmark Group. He has over 25 years of experience and has earned his reputation as a leading business strategist and coach in Melbourne.