New research from UBank has found that 3 in 4 Australians are now "savings focussed", with half saying it's now "cool" to be cheap.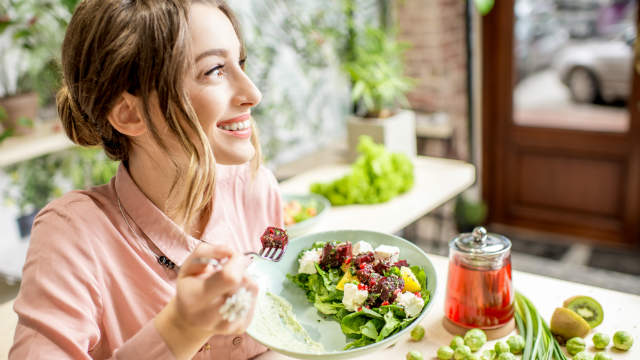 The research shows that some of the main things Aussies are cutting back on include:
Dining out (61%) – particularly for people aged 18-24 (76%)

Buying coffee, subscriptions like gym memberships and streaming services (41%)

Private health insurance (35%)

Other insurance products, such as home or car insurance (29%)
UBank CEO Lee Hatton said despite this renewed enthusiasm for saving, the research also revealed that spending money was making people feel anxious. A quarter of respondents said their spending made them feel like they won't be able to afford to buy a home.
Canstar finance expert Steve Mickenbecker said caution was needed when cutting back on insurance costs. He said while it might be possible to save money on some of the "bells and whistles" in certain policies, for many Australians it was important to have insurance that covered life's major risks.
"Consumers have to be aware of what their big risks are and make sure they consider whether they have adequate cover for those," he said.
"For example, with home insurance – if your house burns down, that's a life changing event that will have a big impact on your life, so you need to have adequate cover for that risk. But if it's just cover for a glass coffee table that might break, that's probably not going to change your life that much, so you may be able to rethink about having insurance for that event."
He said it might also pay to compare providers and policies, to help ensure that you are getting the best deal.
"People should compare apples with apples, to ensure they are getting the quality of cover that they need and not paying too much for it. There are plenty of options out there," he said.
UBank surveyed 1,008 Australians aged 18 years and older.