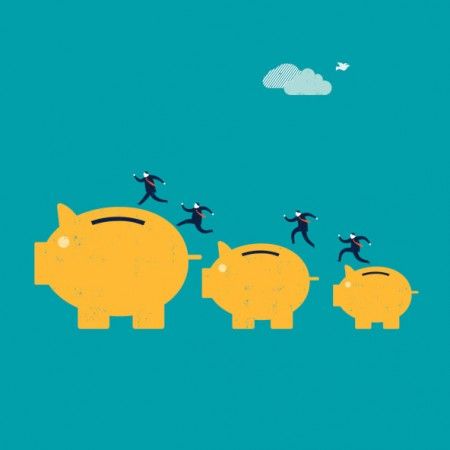 What motivates me the most in terms of managing money? It was a question posed recently on my News Corp Gen Y column and for me it?s an easy answer: it?s all about achieving my goals. Money is no different to fitness or health or study or anything else that?s worth doing but not necessarily top of the most fun to do list. With any of those really-should-do things, I perform best by setting a goal and trying to achieve it. Doing that helps to keep me on track.
One thing about goals, though, for me is that they need to be achievable. Preferably in the near future. So for example the holiday that I?m taking next January: it comes with a specific price tag and I?ve translated that to the amount that I need to save each fortnight between now and then. My oldest daughter starts high school next year and the fees at the chosen school are pretty hefty, so that too needs to be factored into the fortnightly budget in the near future. Then there?s the home loan: I want to take advantage of the historically low interest rates we currently have and pay it down as quickly as possible. That way I can free up some much-needed cash to put towards my super fund so that I can retire before I?m eighty.
None of these things "just happen" though; it takes some planning. Here are my tips on how to get started.
Work out what you want to achieve. As above, setting some goals (that require money) will help you to focus your savings efforts.
Work out what you are currently spending your money on. It?s much easier to save if you know where your money currently goes. Having a budget helps you to plan your expenses and also often highlights areas to make some easy savings; try our online budget planner tool to get started.
Pinpoint some ways to save. Once you have worked out where your money is being spent, you will find it surprisingly easy to find some areas to cut back. It may be cutting back on the grocery costs or reviewing your car insurance, your home and contents insurance or even the cost of your mortgage. There will be plenty of savings potential.
Allocate that saved money to something important. Whatever those important goals were in Step One – allocate your savings accordingly. Here are some suggestions on places you could potentially stash your cash.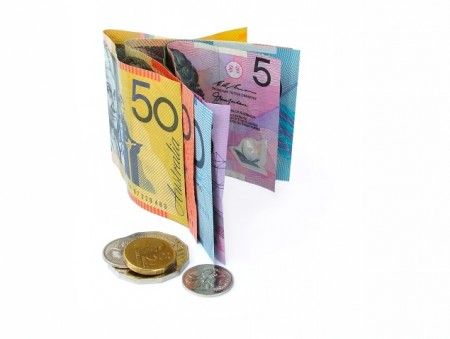 70 ways to save money
Some people love accumulating money for the sake of the money itself but for most of us it?s a means to an end. So – work out what your ends are. Why are you earning money? What are you wanting to achieve? Set some goals, cost them out, convert that to a fortnightly (or monthly) amount that you need to save and voila: you?ll find that managing your money day-to-day is a whole lot easier.