When you think of music festivals, what comes to mind? Fun, dancing and a few days of freedom? They can also come with a pretty hefty financial burden and a few unwanted experiences it's worth being aware of before buying your next ticket.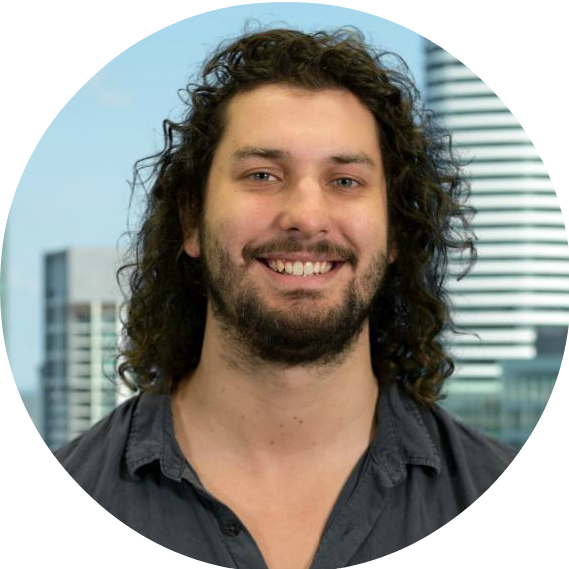 Our resident festival expert from Canstar Blue, Nick Cuda, has been around the block a few times. He frequents many of the biggest musical festivals around Australia each year, including Big Day Out, Laneway, Byron Bay Blues Festival, Woodford Folk Festival, Falls Festival, Splendour (nine years straight!) and Jungle Love Music and Arts Festival.
Considering himself a bit of a veteran in the festival scene, Nick shared some of the most common festival disasters he's come across, and a few tips to keep you out of trouble at the next live gig.
5 festival disasters
#1 Losing your wallet
One of the biggest dampeners to having a good time at a music festival could be losing your wallet – that can cut out access to food, drinks (and good times).
Nick recommends leaving your normal wallet at home and just bringing the necessities like your ID and bank card.
There's no need to totally rely on cash at most festivals now either. Plus, the portable ATMs can run out of cash, so you don't want to be caught out. It could be a good idea to transfer a set amount of money to a bank account you can use for festival spending only.
Some festivals even have RFID wristbands (Radio Frequency Identification) which you can top up with money and pay for things on the event grounds electronically by swiping the bands at pay terminals, avoiding the need to handle cash or tickets altogether.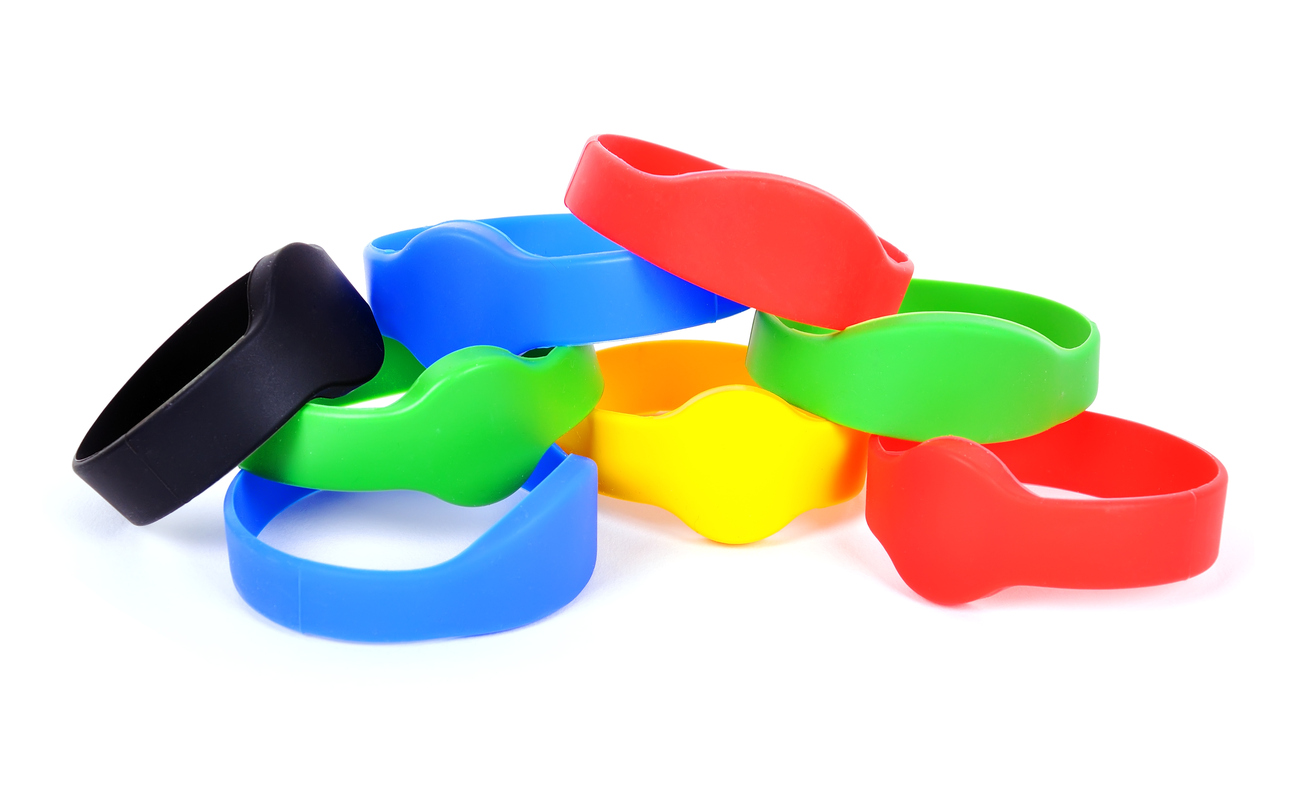 #2 A car breakdown
Many people will pack up their cars and hit the beaten track for a road trip on the way to a festival. While that can be a lot of fun, there's always the risk of a breakdown so it's best to be prepared.
Having a pumped up spare tyre is a good idea, but it could also be worth checking you have appropriate car insurance to cover you and possibly provide roadside assistance. The big festivals will have a lot of traffic coming in and out, adding to a possible higher chance of accidents on the road.
Nick has seen plenty of breakdowns at long-stay festivals over the years, with dints to car doors or flat car batteries from listening to music a pretty common occurrences. And you definitely don't want to be the unlucky guy who flipped his car over (below).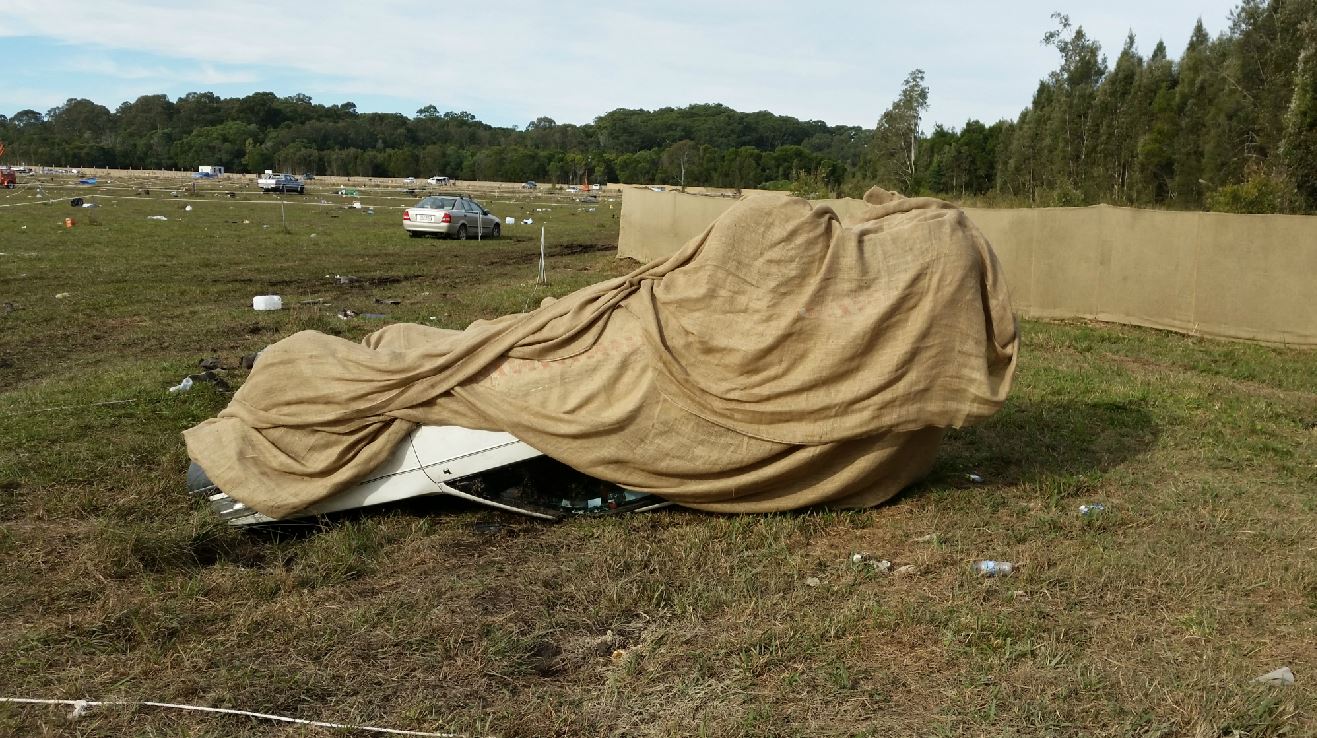 #3 Running out of phone battery
You'll probably want to keep your friends up to date through your Instagram feed about your festival experience, so it would be a real shame to run out of phone battery and have no powerpoint to recharge with. A camping festival means being prepared, even down to the nitty gritty of phone battery life.
Jump starter batteries can be a good source of power for your recharging needs. You can even find some that have a USB port or cigarette lighter adapter. If you're looking for a cheaper option, there's always solar powered batteries. Their effectiveness, though, will obviously depend on some good, sunny weather.
It's not just power that could be an issue for you, though. If you're streaming music at a campsite or uploading pictures to your social media accounts, you could quite easily go over your data limit. In that case, it's a good idea to be aware of excess data charges that may apply to your postpaid phone plan.
#4 A dodgy campsite
While it would be ideal to have perfect, sunny, warm weather at a music festival, the summer festivals can often get rained out. If you're camping for a few days, going back to a drenched tent and soggy clothes can put a real dampener on your experience.
Nick always makes sure to have a good waterproof tent and tarps set up to provide shelter, as well as plenty of pegs and ropes to keep everything secure. Another pro tip is to avoid camping in gullies.
"Woodford gets the big summer storms. There were a bunch of people camped in a gully one year when it rained and then the gully flash flooded, drowning the campsites in a foot of water," he said.
#5 Losing your mates
At a festival event packed with thousands of partying attendees, it can be pretty easy to lose track of your friends if you don't stay in a group. Before heading out to listen to your favourite bands, get a meeting spot organised.
Nick and his friends always meet behind the sound tent, and if all else fails, they know to head back to camp.
It's also a good idea not to rely fully on your phone to find your mates at a festival, because loud music could make it hard to hear on a call and cell reception can sometimes be poor.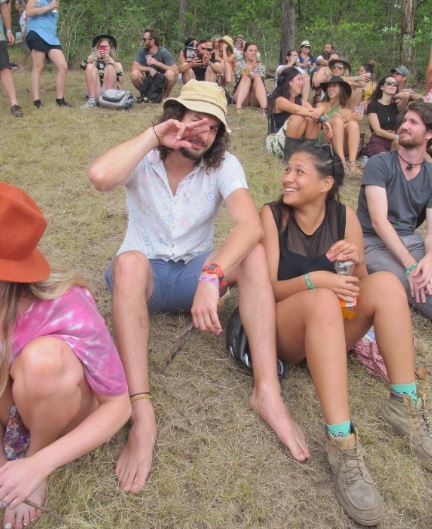 Nick's tips for a happy festival experience
Have your money organised
Music festivals vary in length and price across Australia. But it's pretty common for festival goers at a five-day event to splash out around $700 on tickets and camping costs alone, plus another few hundred dollars on food and drinks, quite easily putting you out of pocket up to $1,000.
Nick likes to buy food onsite for the convenience, but still makes sure to bring some canned food and breakfast meals to save time and money.
For those who want to indulge, it could be a good idea to set yourself up a savings goal each year for the musical festivals or social events you want to attend. Putting away a set amount each week into a savings account with a competitive interest rate could be less of a blow on your cash flow.
Waterproof, waterproof, waterproof
One thing you can count on is the unpredictability of mother nature, so set yourself up for bad weather regardless of the forecast.
One way Nick does that is by bringing plastic bags to keep his clothing dry. He also brings a good supply of shoes in case the event gets rained out: thongs, his regular shoes, boots and gumboots for the "sludge".
Here are a few other things he recommends you prepare for:
Bring spare car keys to the festival – there's nothing worse than being locked out of your car and having to pay the (very) expensive fee to get new keys cut.
Camp near the road because it should be easier to find your campsite, and you might avoid tripping over a few dozen tent pegs and ropes.
Save showering until mid-morning to avoid the long lines around 8-9am.
Drink a lot of water. Always keep a big bottle of water at your tent.
Don't forget your camp chair. You don't want to be that person stealing everyone else's chair.
Take your own medical kit. A day of dancing is bound to give you a few foot blisters.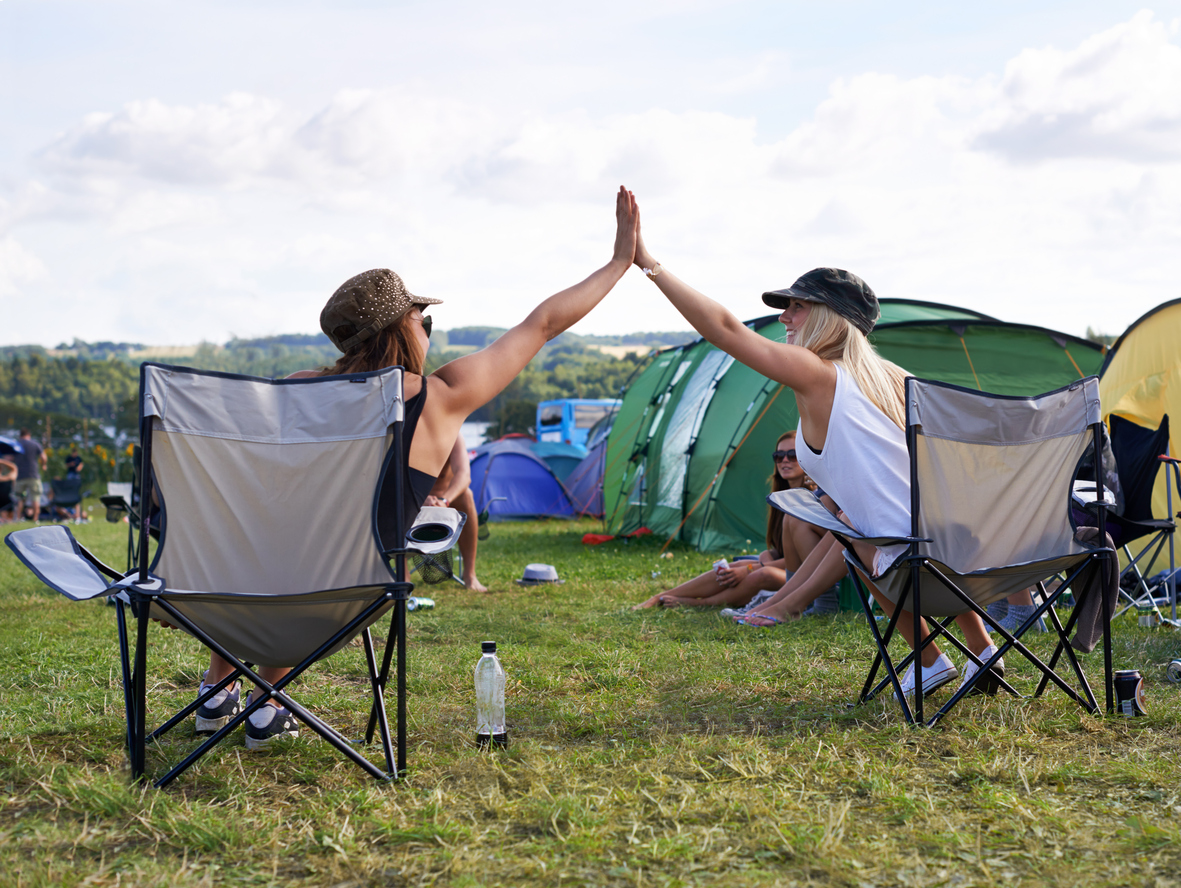 And one final note from our festival guru is despite all the things that could go wrong, embrace the experience and be ready to have a good time!
"Just roll with it and enjoy the atmosphere," he said.