As further details of former wellness blogger Belle Gibson's deceptive conduct come to light through the recent release of the book
The Woman Who Fooled The World
, charities are urging Australians not to be put off donating to worthy causes this Christmas.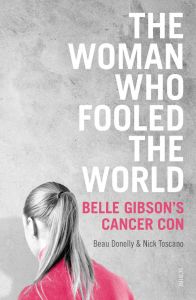 The 23-year-old founder of The Whole Pantry was fined $410,000 earlier this year after the Federal Court in Melbourne found Ms Gibson misled the public by claiming her brain cancer was cured through alternative therapies and nutrition, and failing to donate thousands of dollars promised to a number of charities.
Belle later revealed she never had the disease.
Ms Gibson made $420,000 through the release of her cookbook and app with the support of her then loyal social media community of more than 200,000 followers.
She also benefitted from a stream of positive media coverage and partnerships with high-profile companies including Apple and Penguin.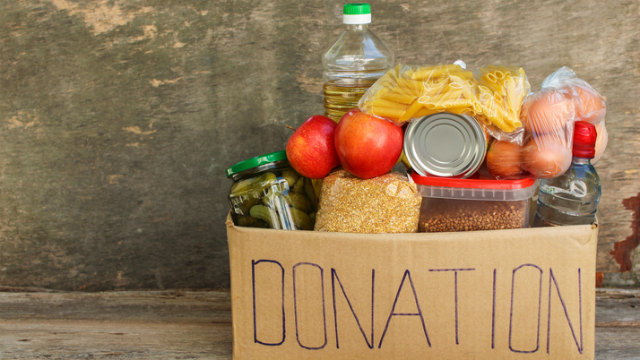 CEO of Cancer Council Australia, Professor Sanchia Aranda said the Belle Gibson case was concerning, but hoped it hadn't impacted consumers' confidence in established charities.
"The Australian charity sector is tightly regulated but this case does show the value of consumers checking what impact a charity is having before donating and the need for continued regulation and scrutiny," Professor Aranda told Canstar.
"There are a lot of great charities out there and giving a donation as a gift can be a wonderful way to help give back at Christmas."
Professor Aranda said there were a couple of simple steps people could take to make sure a charitable event or organisation was legitimate.
"The first step would be to explore the presence of the charity on the Australian Charities and Not-for-profit Commission register (acnc.gov.au) as all charities must be registered with ACNC," she said.
"The second thing to do is contact the charity directly and find out if they are aware of the charitable event.
"Finally, have a look on the charity's website for information about the programs they run, for information about how they use donations and if you are concerned examine financial reports and check for the presence of a reputable board of directors who govern the charity.
"These are the expectations for all charities registered with the ACNC to have available."
Consumer Affairs Victoria told Canstar it was an offence under the Act for a person to make a statement that was likely to mislead or deceive when seeking a donation through a fundraising appeal.
"Action can be taken when a fundraiser makes false and misleading representations or where they engage in unconscionable conduct, such as putting undue pressure on aged or otherwise vulnerable donors," a spokesperson said.
"You can protect others and help make sure donations go to legitimate charities and causes, by reporting fake fundraisers to Consumer Affairs Victoria."
If you want to donate, Consumer Affairs Victoria advises people to follow the steps below to ensure they are donating to a legitimate fundraiser:
Donate to established organisations with a strong record in providing aid. Be wary of giving money to an unfamiliar charity.
Approach charity organisations directly to make a donation. Ring the fundraiser's hotline if you want to donate over the phone. Never use a phone number or website address given by a person who first called, visited or emailed you.
Do not use links to websites provided in emails. If you want to donate online, it is safer to search for the charity's official website using a search engine – websites set up by scammers are less likely to rank highly.
Never respond to an unsolicited email asking for donations – even if it claims to represent a reputable fundraiser or seems legitimate.
Only hand over money to someone wearing proper identification and always ask for a receipt. If they are not wearing identification, ask to see it. Make sure collection tins or containers are sealed and clearly labelled with the fundraiser's logo.
Never give out your personal, credit card or online account details unless you initiated contact and it is a trusted source. If you are still unsure, ask the fundraiser if you can donate at a local bank.