What are your rights and responsibilities if you want to return gifts after Christmas? Maybe it's something you don't like – maybe you already have one – or maybe it doesn't work – we look at what you can do with those unwanted gifts.
According to the Australian Security and Investments Commission (ASIC), Aussies will spend an average of $955 on presents this holiday season, so you want to make sure your money isn't going to waste. With Christmas right around the corner, many shops are offering specials (including clauses on returns), making it important to understand your rights and protections under the Australian Consumer Law (ACL).
So what can you do with unwanted gifts?
Return your unwanted gift for cash or store credit
The most crucial piece of information you need to arm yourself with are the rules surrounding refunds. Stores that have signs or employees claiming 'no refunds', 'no refunds on sale items' or 'exchange or credit only for return of sale items', are a breach of the ACL.
Stores must take an item back if it doesn't function how you'd reasonably expect it to, or if it's of sub-standard quality. However, in saying this, they have no obligations if you simply change your mind or if you find the same item for a lower price elsewhere.
The former point may make returning Christmas gifts a pain, as some stores may refuse you a refund or exchange.
Member of the Legislative Council and former Minister of Fair Trading, Matthew Mason-Cox said that while many retailers offer refunds as a goodwill gesture, they are not obliged to provide a refund if a consumer simply changes their mind about the purchase.
"Consumers should also be aware that when they return items and are seeking a remedy from the retailer, they must explain why they are rejecting the goods," Mason-Cox said.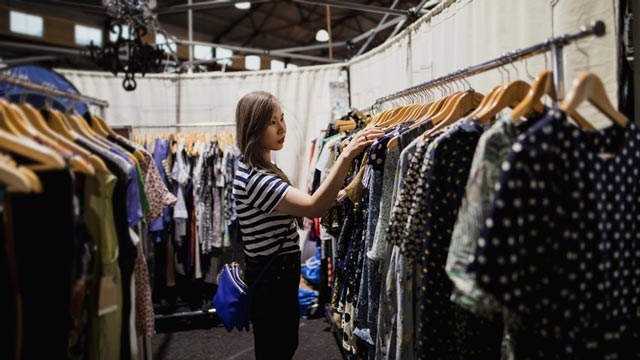 Proof of purchase
Another difficulty you may encounter when attempting to return Christmas gifts is the fact you may need proof of purchase to return a gift. Proof can be a receipt, credit card statement, lay-by agreement, or confirmation or receipt number from a phone or online purchase. So – while you may not love the gift your in-laws bought you this year – are you prepared to ask for a receipt?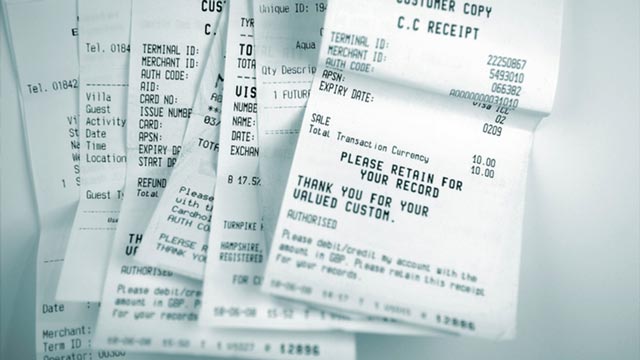 Gifts purchased online fall under all the laws and regulations outlined above, unless purchased from a non-Australian site, or a private seller on a site like eBay. Private sellers have no obligations under the ACL and their obligations as an eBay seller are limited. Secondhand purchases are also protected under the ACL, however it's important to understand the item's diminished value and function expectation from being secondhand.

Budgeting & Savings Newsletter
Click Here for monthly tips and insights on budgeting, saving and shopping straight to your inbox.
Resell your unwanted gift online
If you're unable to return your item but need the money, you could always choose to resell it or trade it in for something else. Websites like eBay or Gumtree are good options, particularly if you want a quick sale. Another option is the Marketplace on Facebook, which uses filters to advertise your items to people in your local area. In saying this, you might want to be careful if the person who gave the gift to you is your Facebook friend, because they will be able to see if you're selling something!
It's important to follow the website guidelines when selling an item to ensure the highest profit. Be diligent with your research by finding different prices for similar items in your local area and take high-quality photographs. The title is an important component to your advertisement, so keep it short, sweet, and to the point.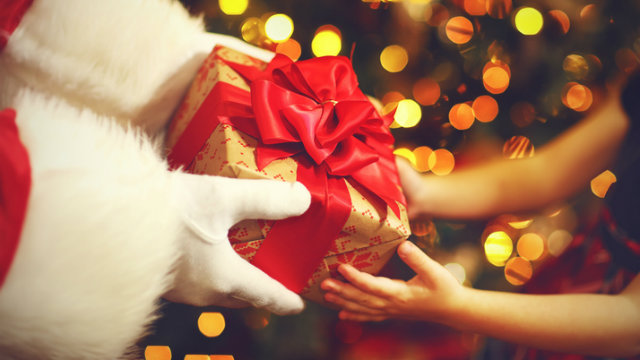 Regift your unwanted gift
A common reaction to a receiving a gift we don't like is to return or exchange it – but what if you could recycle the gift to someone who would appreciate it more? There are a number of different ways to ensure the gift is well-received and thankfully, none of them involves asking someone for a receipt to return it!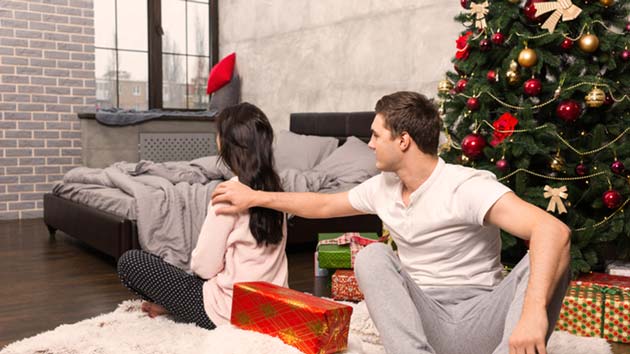 Former Head of Campaigns at Planet Ark, Brad Gray, told the ABC regifting presents that don't quite hit the mark was a good option.
"Hide it in the back of the cupboard and remember who gave it to you," he said, "Just don't get caught giving it back to your mum!"
He also suggested that to avoid giving disappointment this year, go shopping with the people you are buying for or ask for some gift ideas.
Another easy way to bring Christmas joy is to donate your unwanted gifts to a charity. According to the Australian Council of Social Service (ACOSS), 2.99 million Australians are living below the poverty line, with over 700,000 of those being children. By donating unwanted or unused gifts to a charitable organisation, you're spreading the Christmas cheer to someone in need.
Enjoy the holiday season
Gifts are still only material items. While it is nice to receive them around the holiday season, it is more important to spend quality time with your family and eat mountains of food. So in the days or weeks after Christmas, be grateful, spread cheer and have a Happy New Year!
You can find out more information from your state or territory Office of Fair Trading – links to these sites can be found here.
Current Balance Transfer Deals
If a balance transfer sounds like something you will need, particularly after you've spent yourself silly over the festive season, be sure to do your research and compare to find a good deal. The table below displays a snapshot of some of the balance transfer deals available on Canstar's database, with links to providers' websites, sorted by length of 0% balance transfer period.
Do a comparison yourself and click below to compare all the balance transfer deals on Canstar's database.