15 savvy things to do with your money in your 30s (Guide)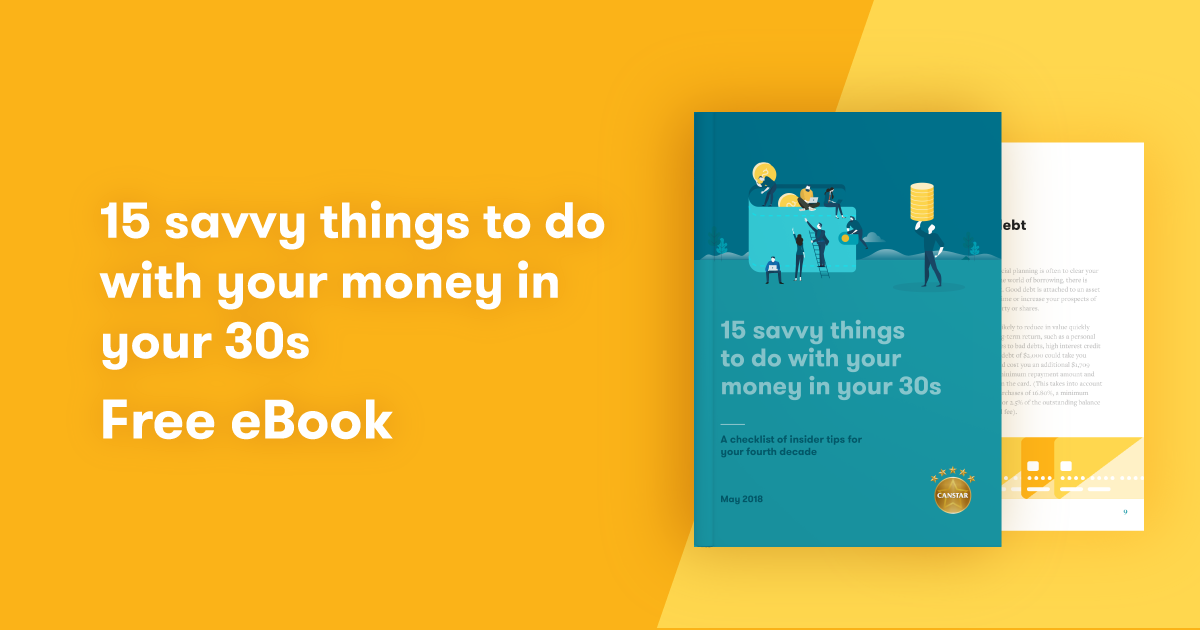 A checklist of insider tips for your fourth decade
Your thirties can feel like you've arrived into adulthood with a thud.
This is a decade where financial decisions can become more complex and costly as you may travel through some common rites of passage, like career changes, getting married, starting a family and buying your own home.
Not only must we cover the costs that arise as we experience these significant life changes, many of us are conscious of preparing for the decades to follow.
Despite this being a decade where you may ramp up your career as you progress towards what could be your peak earning years, you may also have greater financial responsibilities to consider. So, it's important to develop your fiscal fitness to stand you in good stead for the years ahead.
Sneak peek: