Beyond bank is encouraging Australia's army of budding entrepreneurs to apply for grants of up to $50,000 to kick-start their business ideas.
Money is available through Beyond Bank Australia's Community Entrepreneur Program which is now open to receive applications across the state.
"Now more than ever, entrepreneurs need a bit of help to get started," said Beyond Bank's General Manager, Community Development, Peter Rutter.
"There are some great ideas out there and for those looking to turn their dream into reality, $50,000 can go a very long way."
Grants are available not just for new businesses and concepts but also pre and post-launch stages of existing projects to help take them to the next level.
"Ideally, what we want to see are innovative ideas around social enterprise, technology and grassroots business models that support the community," said Mr Rutter.
For entrepreneurs thinking of setting up a business though, particularly with an online presence, RMIT University warns that business education is crucial to success.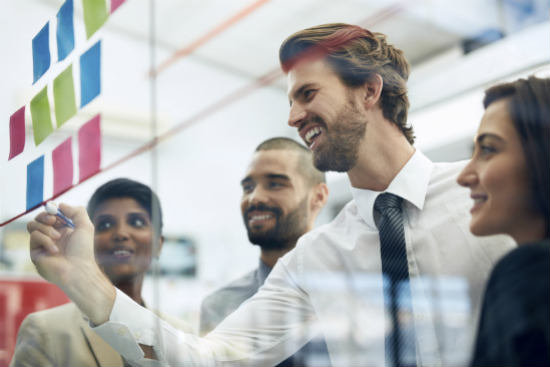 "The pundits talk about the common failings of online businesses including a lack of clear business objectives, purpose and self-discipline; and unrealistic expectations like thinking it's easy to make money on the internet or that you get away with little or no business management skills," said Brett Stavenuiter, Manager of Business Enterprise at RMIT University.
"People who are successful are prepared to learn – about business management, marketing, administration and importantly the internet as a place to do business."
According to Mr Stavenuiter, a good online business management course will provide budding online entrepreneurs with, among other things, skills such as customer insights, competitor analysis, digital marketing capability and business planning tools.
Through FutureLearn programs, RMIT University offers massive open online courses (MOOCs) for would-be or existing entrepreneurs.
In the meantime, Beyond Bank Australia's Community Entrepreneur Program could kickstart the dreams.
Interested entrepreneurs are invited to apply online at beyondbank.com.au/your-community/entrepreneur where they will be asked to outline the key components of the business plan, show an understanding of the local market and a pathway towards meeting future targets.
Applications close in South Australia on 30th September 2016.