20 Smart Things To Do With Your Money In Your 20s (Guide)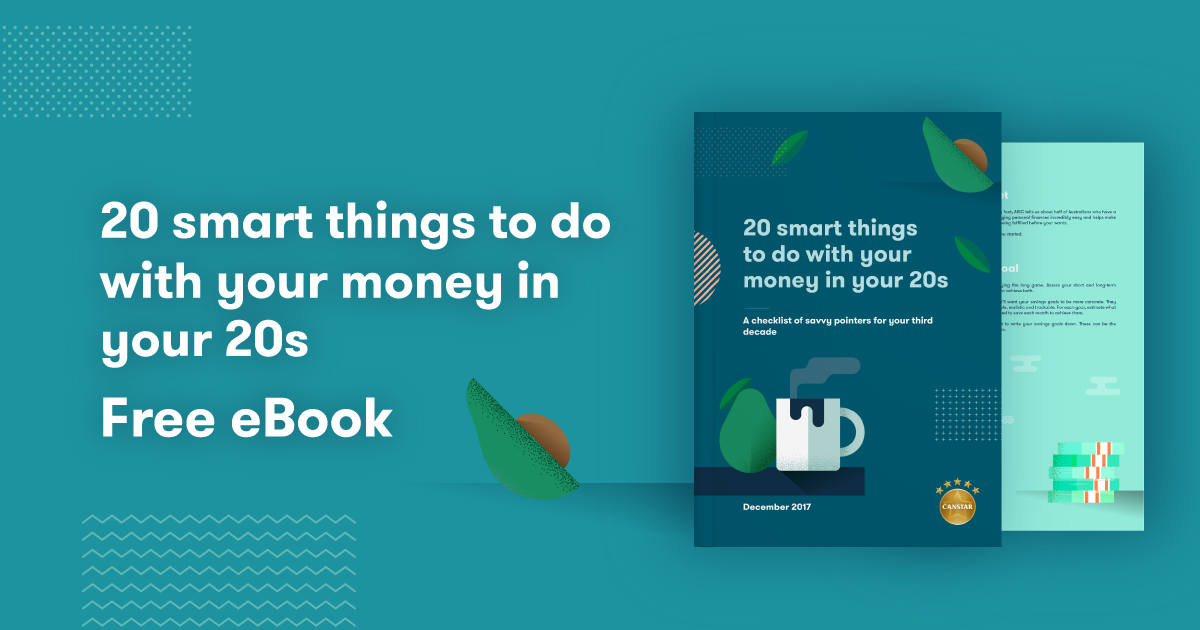 A checklist of savvy pointers for your third decade
Your twenties often involve a series of firsts: your first 'real job', first foray into the rental market, and let's not forget, your first taste of financial freedom.
From being scolded for spending too much on avocado breakfasts to being labelled a generation that would rather travel the world than settle into a 9-5, Australians in their twenties can get a bad rap when it comes to planning ahead. With historically low interest rates, slow wage growth and escalating housing prices in many areas, today's market can be a challenging one for young people to start building their wealth.
Yet it's worth the effort, as these are years that can set you up to pay off your home earlier, retire at a younger age and enjoy greater financial freedom later in life. So besides cutting back on coffee purchases and putting away the backpack, what financial steps can you take during your twenties to start building a solid foundation for your future? Here are 20 of our top financial 'to-dos' for this pivotal decade of your life. Remember, your future self will thank you.
Sneak peek: