Select an insurance category to begin
Compare car insurance from more than 50 providers
Many of us are used to spending a lot of time picking out the car we want to buy, but it can also be worth taking the time to find appropriate insurance for your vehicle. Canstar compares more than 60 car insurance policies from over 50 providers, to help you choose cover and features that are suited to your situation.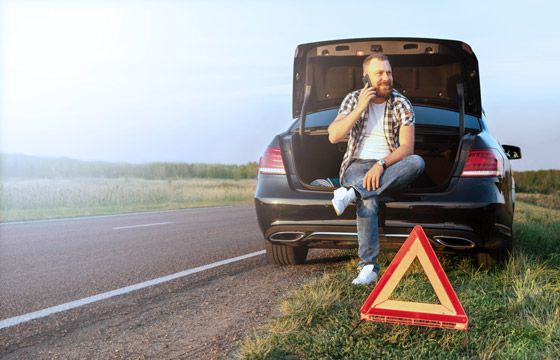 Compare health insurance based on your circumstances
Private health insurance can help pay for certain treatments in the private hospital system, as well as subsidise some out-of-hospital services like dental, optical, physio and chiropractic. With Canstar, you can compare thousands of hospital and extras, hospital only, or extras only policies from a wide range of health insurance providers based on your and your family's circumstances.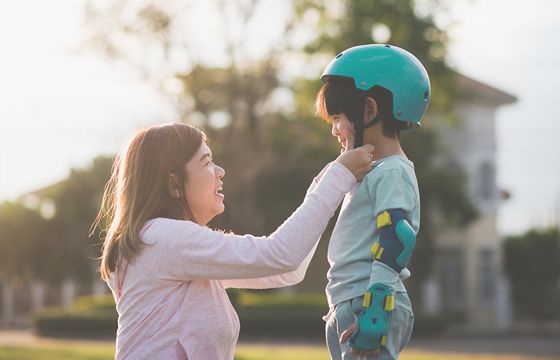 Easily compare using Canstar's expert Star Ratings

Search over 18,000 policies from over 130 insurers in Australia

100% online – no phone number needed to compare!
More info about insurance categories we compare
Compare over 18,000 insurance policies
At Australia's biggest financial comparison site*