Australia is a large and often difficult country to get around. It's common for international visitors to skip the sometimes high public transport costs in favour of purchasing or renting a vehicle to get them around this great sunburnt land. But before you hit the car yards in search of that perfect road warrior, it pays to consider
insuring yourself
for the journey.
What Kind of Insurance Do You Need?
First and foremost, all cars registered in Australia must possess compulsory third party insurance (CTP). In the event of an accident, this kind of insurance covers the driver who is at fault for any compensation for injury or death that would need to be paid to other parties. Vehicles in Australia cannot be registered without certification of CTP insurance.
If you are borrowing a vehicle from a friend or family member, or renting from a car rental company, then as long as the car is fully up to date with registration, it will most likely have an active CTP insurance policy. If you are planning to purchase a vehicle, or if you're not sure whether the car you're borrowing is registered, you can check online for free whether the vehicle is currently registered and whether it has CTP insurance or not.
In regards to CTP insurance procedures, different states in Australia operate in different ways. In New South Wales, South Australia, Queensland and the Australian Capital Territory (ACT) you will need to take out a policy through a state approved insurer, giving you options for different types of cover at different prices. For example, there are six approved insurers for New South Wales and four to choose from in Queensland. In all other states and territories CTP insurance is included when you register your vehicle and you pay your premiums within the registration fee.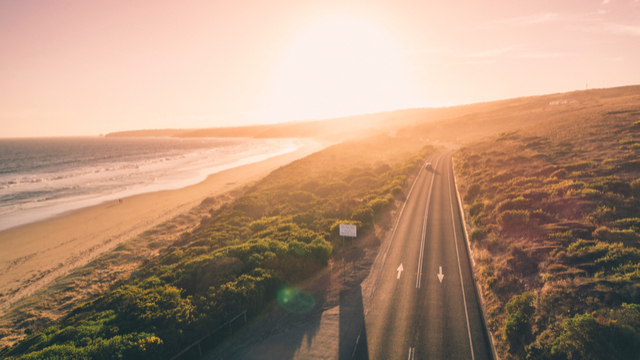 You are not legally required to have any additional cover, but it's worth remembering that typically CTP insurance will only cover you for personal injury claims from other parties as a result of an accident where you were the driver at fault. It would not cover you for injury to yourself or any property damage you have caused, including damage done to the other driver's vehicle. For that you will need one of the following:
Third Party Property only insurance;
Third Party insurance with Fire and Theft or;
Comprehensive Car Insurance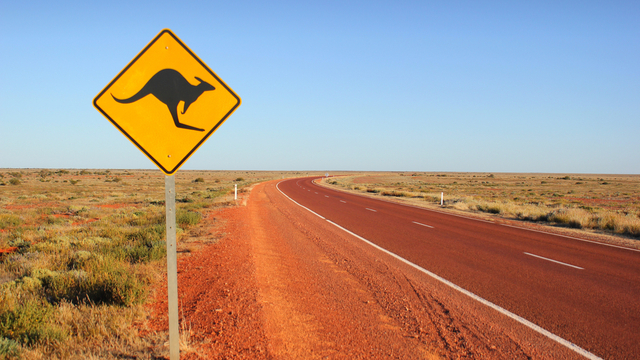 Third Party Property Only
This is usually the cheapest option. As the name suggests, this type of policy typically only covers damage to other people's property, such as damage you may cause to someone else's car in a collision.
Third Party Fire and Theft
This type of policy provides cover for damage to other people's property, as well as cover for car theft and fire damage. It usually doesn't include cover for collision or accident damage if you're not at fault, so if you're hit and only covered by this type of policy you might be in some financial trouble.
Comprehensive Car Insurance
This is the highest level of insurance available in Australia that will generally cover damage liability, collision, fire, theft, hail, flooding and vandalism among other things. Often policies of this type will include extra benefits such as free roadside assistance, cover for towing costs, emergency accommodation cover and more. Check the product description for a full list of everything the policy will cover, plus check for exclusions, before purchasing any insurance to ensure you get the policy that is right for you.
As the name suggests, this is the most comprehensive type of insurance, providing cover you for a range of potential car-related undesirable situations and is often a popular choice for drivers in Australia. If you are renting or borrowing a car, you may be covered with comprehensive insurance, but always check that the policy is active and that you are covered as a driver before hitting the road.
If you're considering car insurance policies, the comparison table below displays some of the policies currently available on Canstar's database for a 30-39 year old male seeking comprehensive cover in NSW without cover for an extra driver under 25. Please note the table is sorted by Star Rating (highest to lowest) followed by provider name (alphabetical) and features links direct to the providers' website. Use Canstar's car insurance comparison selector to view a wider range of policies.
How Do I Apply For A New Policy?
There are certain requirements you must meet in order to take out any kind of car insurance policy within Australia. As a basic requirement, you will need to provide your driver's licence or international equivalent. Additionally, you may also be required to provide the following:
An Australian postal address;
A contact phone number or email address;
The registration details of your vehicle, including proof of CTP insurance;
A 'pink slip' certification of the vehicle passing a roadworthy test, conducted by the state department of transport.
What Are The Driving License Requirements for Australia?
When driving in Australia you are required to carry a valid driver's license at all times. You are usually safe to drive within all states and territories on an overseas license for a period of less than three months, but each state has slightly different conditions which can change, so it's best to double check on the requirements for the state or territory where you will be spending time. In all states and territories, you will need to meet the following conditions:
Your overseas licence must be current and valid. Any criteria that apply for your original license will likely also apply in Australia.
You will need to provide a certified English translation or obtain an International Driving Permit (IDP) if your licence is in a language other than English.
If your overseas licence expires during your time in Australia you will be required to apply for a local licence.
Tips for Renting a Car in Australia and Driving in Australia
If you decide on renting a car, carefully examine the car in the presence of a company staff member before you leave the lot. This will ensure that both you and the car rental company are aware of all prior damage to the car before you leave, and that you are not liable for any pre-existing damage. Take photos if necessary.
If you're planning on driving in major cities, research how you can pay tolls. Many toll roads and tunnels in Australia are operated electronically by scanning number plates and sending bills to the person registered to the vehicle, and the rental company will often pass the charges on to you.
Australia is one of a few countries in the world where you drive on the left hand side of the road. Many of our roads, particularly through the Outback, are void of other vehicles for long stretches and with a road all to yourself it can be easy to drift, especially if you are fatigued from long days of driving, so keep your safety as a top priority.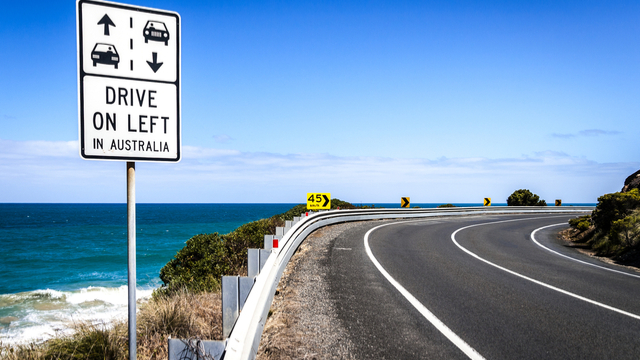 If you are fatigued, make sure to stop for a rest to recharge your body for the remainder of your journey. At peak times, like public and school holidays, you may be able to take advantage of 'driver reviver' stops along highways and other major roads, which offer free tea, coffee and biscuits to drivers.
Australia has a lot of roundabouts. If you're not familiar with the process it can be a little daunting. Just remember to indicate and give way to vehicles on your right.
Be careful when driving at dawn or dusk, as many of our local wildlife, most commonly kangaroos, are drawn to the warmth of the roads at these times.
Stay in the left lane unless overtaking. It's uncommon, but you can be fined for blocking the right lane as it is reserved for overtaking vehicles.
Make sure you always have a good supply of water with you, particularly for journeys into the Outback and take every opportunity you need to fill your fuel tank. It can be pretty empty out there and you don't want to end up stranded.