Westpac is the first of the big four banks to flag home loan interest rate hikes, citing pressures from rising wholesale funding costs.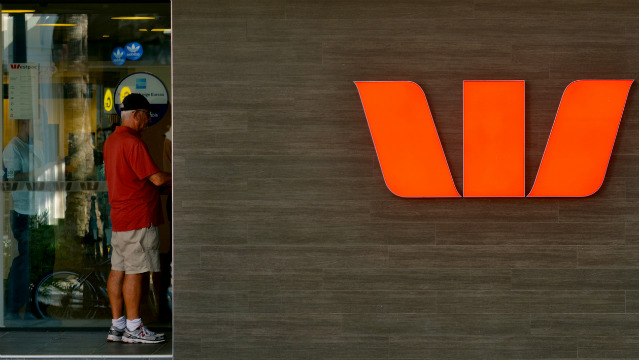 While ANZ and Commonwealth Bank recently decreased interest rates across a number of home loans, Westpac has broken ranks and will lift standard variable home loan rates by 0.14 percentage points for new and existing customers from 19 September 2018.
Canstar Group Executive of Financial Services Steve Mickenbecker said it was now a matter of time before other banks followed Westpac.
"They are all subject to the same margin squeeze over the last six months," Mr Mickenbecker said.
"Westpac has now broken the ice and inevitably the others will follow.
"This is a big move because it is one of the big banks passing on interest rate increases to existing customers."
With the standard variable rate lifting to 5.38% (*comparison rate 5.52%), owner occupiers will pay an extra $33 a month in principal and interest on a $400,000 loan, and nearly $10,000 more over the life of the loan.
Westpac chief executive George Frazis said it was a "tough decision" to increase home loan rates due to rising wholesale funding costs.
"We initially hoped that this increase would be temporary, and therefore we have incurred these costs over the last six months," Mr Frazis said.
"The rate changes announced today will not recover these costs.
"We now believe wholesale funding costs will remain high for the foreseeable future."
According to Westpac, the following home loans will be included in the interest rate increases:
The rate hikes follow Westpac's share price slump last week after it reported a surprisingly weak third quarter net interest margin – the difference between how much it buys money for and how much it sells money for in the form of loans.