We research, we rate and you compare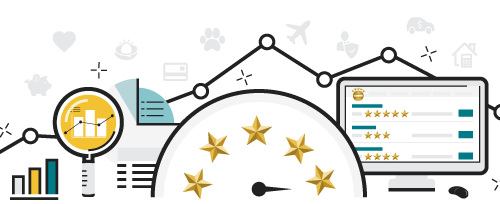 We research and rate over 16,000 products across 40 different categories including banking, insurance and wealth. We then display our expert value based Star Ratings in our comparison tables so that you can easily compare and find the right product for you.
Our Research Team evaluate each product on price and features
Our ratings are not influenced by payments


We rate thousands of products from hundreds of financial institutions
A 5 Star Rating = Outstanding Value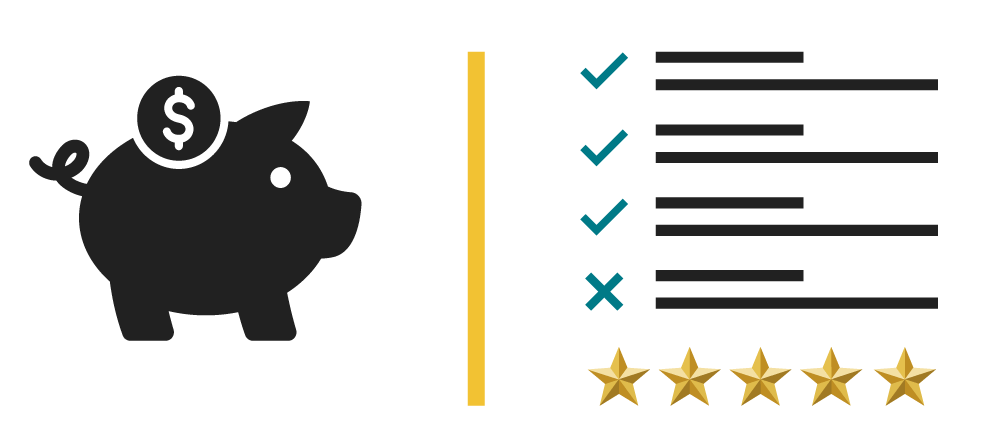 Our comparison tables are easy to use, and help you find the best product
You can compare loans, savings accounts, insurances, credit cards, rewards programs, investment platforms, business products and more.