Perhaps concerned by the rise of shows such as "What Happens In Bali", and the high level of media coverage given to incidents such as methanol poisoning, Bali luxury villa owners are giving Aussie travellers some advice on where to go in Bali, encouraging them to explore some lesser-known areas of the island such as West Bali.
Why West Bali?
Other parts of Bali tend to get overlooked in favour of South Bali, the area which is home to the island's capital and other popular cities, but also prime bogan territory. However there's a firm, albeit quiet, school of thought which believes that West Bali is where it's really at, and offers some of the best areas to stay in Bali.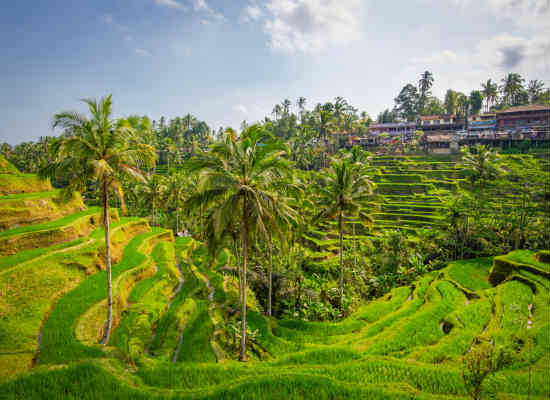 "Europeans travellers have already discovered the charms of West Bali, especially in the Tabanan district," says Thibault Masson, owner of Bulung Daya, an exclusive Bali beach retreat. "It is much less crowded, still has some pristine beaches, stunning rice paddies, and friendly locals. It is much more relaxing for tourists looking forward to enjoying a peaceful holiday."
According to Mr Masson, 80% of tourists stay in just 20% of Bali (Kuta, Seminyak and Ubud ringing any bells?). And incidents in these high-tourist areas are well known, with some of the Australian Consulate-General advising that some of the more common problems in Bali include motorbike accidents, drink-spiking, methanol-laced drinks, scams and credit card fraud. And a quick spot of relevant financial advice – the costs of medical evacuations can be extremely high. According to the Consulate-General, the cheapest medical evacuation to Perth or Darwin can start from around $23,000. Make sure you have travel insurance before you leave!
Where to go in West Bali?
The western portion of Bali is home to a number of attractions, including its rather unique black sand beaches and a number of cultural points of interest. These include Rambut Siwi Temple, a Hindu temple placed at the top of a cliff overlooking the sea, and the buffalo races held in Nagara, which are a traditional in the town. West Bali is also home to the (imaginatively named) West Bali National Park, a wonderful place to observe local flora and fauna which takes up roughly 10% of Bali in its entirety!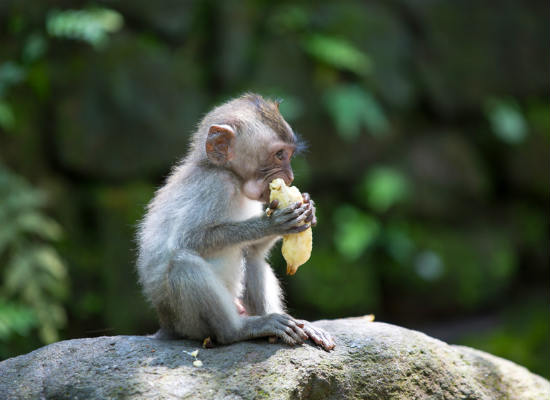 You could also pay a visit to Tabanan, a town known for being home to many artisans, including woodcarvers, poets, and artists. The town plays host to many festivals throughout the year, and is surrounded by a number of other villages, along with Mount Batukaru (for a nice hike) and the Pura Tanah Temple (Bali's most visited temple).
So – a holiday away from the madding crowd could be in order for those after a little bit of peace and quiet, and it seems as though there are plenty of natural (and luxury) attractions further west. Mr Masson says that tourists who might have been detracted from Bali because of what they have seen on TV should reconsider their position. These shows underline the existing problems of the Kuta – Seminyak area, but are not representative of the slices of paradise that still exist in other parts of Bali. He adds: "Do your homework, look beyond the usual places. Even Ubud is suffering from heavy car traffic. It's time for discerning travellers to discover West Bali".
If you're thinking about giving West Bali a shot, make sure you have travel insurance before you go! You can compare travel insurance policies here.
Going on a couples retreat to Bali? Here's a snapshot of travel insurance policies currently on the market, sorted by maximum amount for replacing or reimbursing lost/stolen/damaged luggage and personal effects with links to the providers' website for quotes.