As we get to that time of year where high school graduates let their hair down to celebrate their progress beyond the school gates, schoolies are being urged to ensure they have the right level of
travel insurance
.
With so many low-cost airfare and accommodation packages available, school leavers are venturing beyond our domestic shores to more exotic overseas holiday destinations including Fiji, Bali, Vanuatu and Thailand. When looking for travel insurance to cover your schoolies experience, there are some important things to consider as common policy exclusions could see a cheap overseas holiday turn into a very expensive nightmare.
Exclusions are a necessary part of insurances, but it's vital for travellers to read and note the fine print of their policy documents, including the things that they are not covered for, before they board the plane.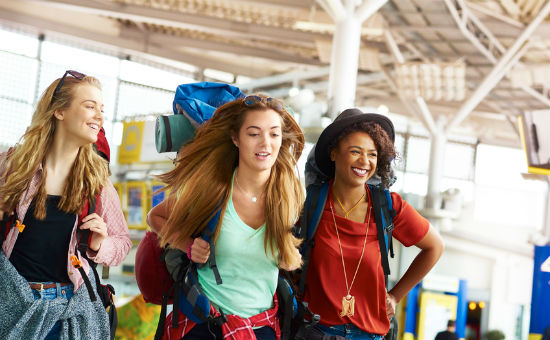 What isn't covered on my schoolies travel insurance policy?
Some common travel insurance exclusions that both Schoolies and all other travellers should be aware of include:
Claims arising directly or indirectly from using alcohol;
Injuries sustained due to a motor cycle/moped/scooter accident if you have not worn a helmet or hold a current Australian motorcycle license;
Acting illegally or breaking any government prohibition or regulation. Even failing to get the correct stamp in your passport could be a serious issue;
Property loss or personal injury sustained by not acting in a responsible way to protect yourself and your property;
Booking travel via an unlicensed travel agent.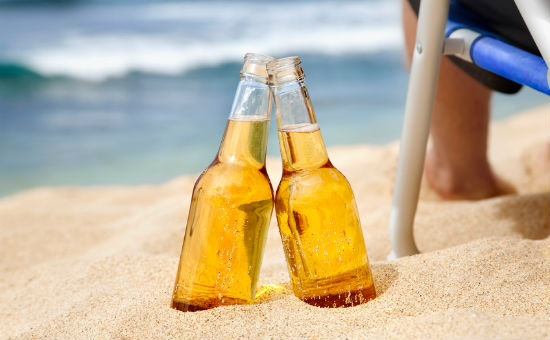 While sensational incidents sometimes make the news, many ways we can suffer loss are quite mundane. An uninsured loss could be as simple as leaving your wallet in your beach bag while you have a quick swim. Or more seriously, jumping on the back of a moped with a friend who doesn't hold an Australian motorcycle license. The costs of medical attention overseas and the costs of being repatriated can be crippling.
A good place to begin your comparisons is by looking at Canstar's 2017 Travel Insurance Star Ratings. You can also get more location-specific information in our articles: