With so much to enjoy in this big beautiful country of ours, most Australians appreciate a getaway within these borders. What's here to see? Think beautiful beaches, rainforests, hinterland regions, snowy mountains, tropical islands, large metropolitan cities and charming country areas – we've got the lot, plus more.
Despite being spoiled with these local riches, a Canstar Blue survey recently found that more than half (57%) of Australians said they preferred to go on holidays overseas than have their holidays in Australia. Perhaps we're ungrateful?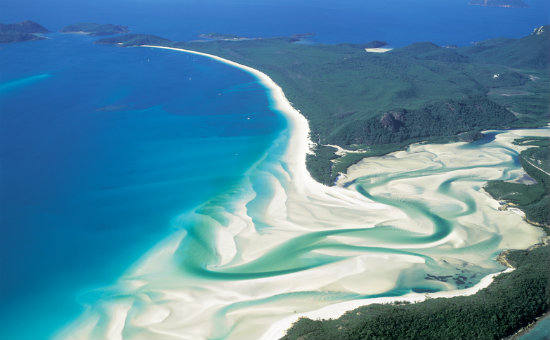 Nevertheless, when we do take holidays in Australia, where do most of us go?
Roy Morgan has recently revealed travel data based on nearly 16,000 people from five of our capital cities – Sydney, Melbourne, Brisbane, Adelaide, Perth and Hobart. This data has unveiled the most visited domestic holiday destinations of capital city residents over the year June 2014-2015.
Big city lovers
Interestingly, the data found that people love travelling to other major cities – despite the fact they already live in one. Sydney and Melbourne were in the top five most popular domestic holiday destinations for each of the capital cities. For some capital cities, holidays to Sydney and Melbourne were more popular than naturally beautiful areas just a short drive away.
Group Account Director for Roy Morgan Research, Angela Smith, said its clear Australia is a nation of metropolitans.
"Most of us live in cities, and they are also the most-visited destinations," she said.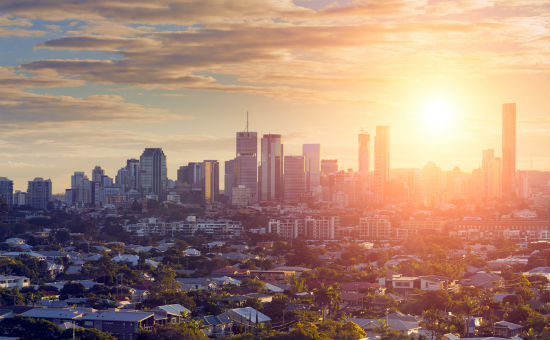 "Melbourne has now been the nation's most popular domestic holiday destination for nine consecutive years."
Smith also said regions surrounding major metro-areas need to better understand what city-dwellers want in a destination and how they make their holiday decisions.
"Perhaps the challenge for regions near Adelaide and Hobart however may be that their target 'city' residents are often actually looking for more of a full city experience, not less, on their breaks," she said.
Roy Morgan top domestic destinations by city
For Sydneysiders, the most popular domestic holiday destination is the North Coast, followed by Melbourne, the Hunter Valley, the South Coast, then the Central Coast.
Melbourne residents
For Melbournians, the top domestic destination was the beautiful Great Ocean Road, above the Mornington Peninsula, Sydney, Gippsland and Phillip Island.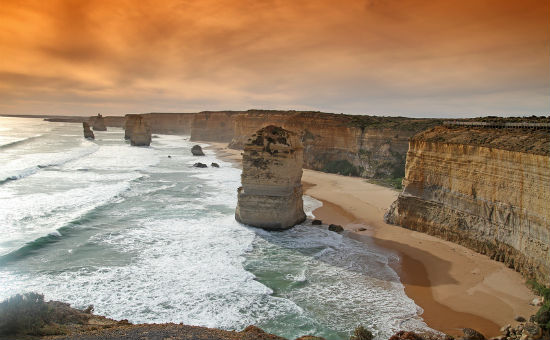 Brisbane residents
With the city's convenient location between two of the most beautiful coastlines in Australia, Brisbanites frequented both the Gold and Sunshine Coasts the most on their domestic holidays. The Sunshine Coast took out top spot, closely followed by the Gold Coast, then Sydney, Far North Coast NSW and Melbourne.
Adelaide residents
Adelaide residents visited Melbourne the most with the region including McLaren Vale, Victor Harbour, Goolwa and Cape Jervis taking out second. Their third favourite destination was the Yorke Peninsula, followed by Sydney then rounding out the top five was the South East/Coonawarra/Mt Gambia region.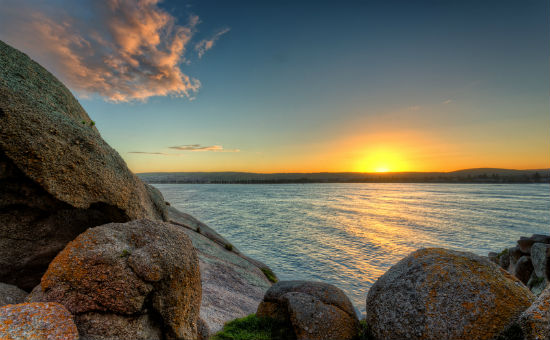 Perth residents
Owing to its long distance from the other major cities, the top three destinations for Perth residents were all local. These were the South West (Pemberton, Albany, Denmark), Perth regions (Lancelin, Mandurah, York) and Margaret River. Occupying the fourth and fifth most visited domestic destinations for Perth residents was Melbourne followed by Sydney.
Hobart residents
People from Hobart seemed to appreciate capital cities the most, with Melbourne, Sydney and Brisbane all making it into their top five. Melbourne was the most popular destination, followed by two local destinations in Launceston (and surrounds) and the East Coast (St Helens, Swansea). Sydney then Brisbane rounded out the top five.
Whether you're heading overseas or just down the road, a good-value travel insurance policy should be on your shopping list.
Compare travel insurance for domestic holidays & overseas jaunts