How much did your last airfare cost – was it more than you expected? The Federal Court has found that Jetstar Airways Pty Ltd (Jetstar) and Virgin Australia Airlines Pty Ltd (Virgin) contravened the Australian Consumer Law (ACL) by engaging in misleading and deceptive conduct and making false or misleading representations about the price of particular advertised airfares in 2013/14. This was the finding in proceedings brought against each of the airlines by the Australian Competition and Consumer Commission (ACCC).
"The conduct which was the subject of the ACCC's allegations in both of these proceedings is an example of what is often referred to as 'drip pricing'", said ACCC Chairman Rod Sims.
What is drip pricing?
"Drip pricing is where a headline price is advertised at the beginning of an online purchasing process and additional fees and charges (which may be unavoidable or applied in most transactions) are then incrementally disclosed (or 'dripped'). This can result in consumers paying a higher price than the advertised price, spending more than they realise and making it more difficult to compare offers."
Drip pricing conduct was a priority enforcement area in the ACCC's 2014 Compliance and Enforcement Policy. At the time of the Policy launch, in February 2014, Mr Sims stated:
"Anyone who has gone online to buy an airfare or ticket to the football will be aware of 'drip pricing'. Consumers may see a 'headline' price advertised at the beginning of the booking process but when they progress to the payment phase, they find that additional fees and charges have been added."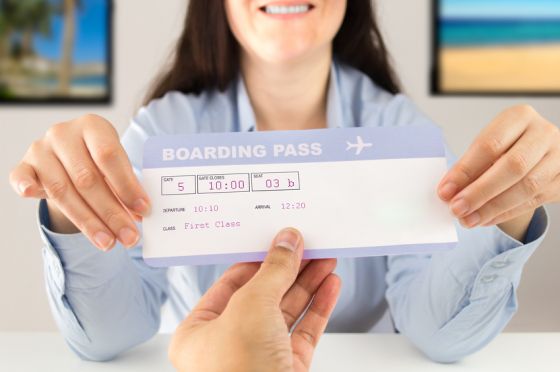 What type of costs might drip pricing relate to?
In the case of Jetstar and Virgin, the costs that were considered to be "drip pricing" were the booking and service fee ($8.50 and $7.70 respectively) which were charged on bookings paid using most credit cards or PayPal (and additionally in the case of Virgin, by debit card). The ACCC's case wasn't that the booking fees existed, but that they weren't disclosed to consumers early enough in the purchasing process.
These types of costs aren't exclusive to the airfare industry of course and the ACCC noted that a number of industries, including accommodation booking, ticket purchasing and other travel providers have changed their online pricing practices for the better in recent times.
How to avoid drip pricing
The more steps that an online booking process has, the more frustrating it is to find unexpected charges at the end. The ACCC offers the following tips to avoid getting stung by drip pricing.
Be mindful of drip pricing practices when shopping online. Look for payment alternatives that enable you to avoid the costs.
Do the math and be aware that you may need to pay more than the headline advertised price. Add all the charges together. Don't just focus on the advertised price – the cheapest advertised price may not be the cheapest final price.
Be prepared to back out of the transaction if you start to encounter additional charges.
Look out for pre-selections and make sure you deselect anything you do not want to purchase. Thoroughly check your booking before you make any final payments.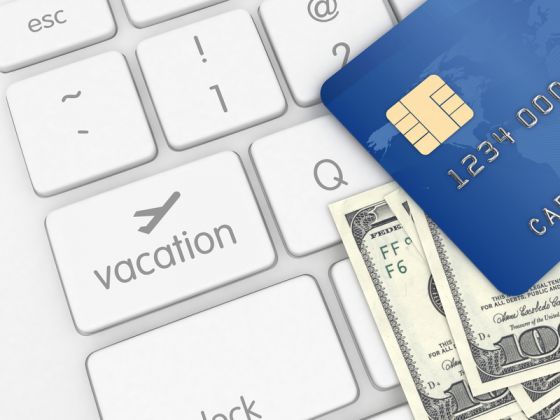 ACCC joins international drip pricing sweep
The ACCC has announced that it has joined more than 50 consumer protection agencies around the world in an international initiative to target online pricing issues in the travel, tourism and leisure sectors. As part of that the ACCC will sweep a range of websites and mobile apps offering online bookings for services such as flights, accommodation, cruises, ferries, trains, buses, vehicle hire, car parking and entertainment ticketing, for evidence of drip pricing.
"Since the ACCC began its work on drip pricing, a number of businesses in the travel, accommodation and ticketing industries have adjusted their online pricing practices to improve disclosure of fees and charges. Today?s sweep may identify further websites and mobile apps which need to improve their pricing practices," ACCC Deputy Chair Delia Rickard said.
"If there are additional fees during an online booking process, these fees should be adequately disclosed as early as possible in the process. When all providers of online booking services are truthful and accurate in their pricing representations, consumers can feel more confident in their online and mobile transactions and make informed purchasing decisions."