STUDY: Which Generation Are The Biggest Toy Investors?
Choosing plastic over property: Toy investing gaining ground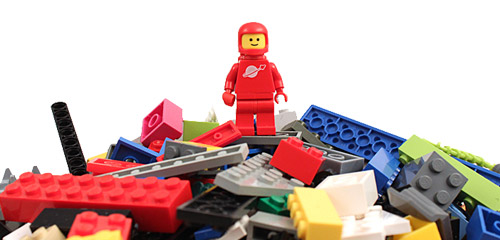 Santa's workshop could be a treasure trove for toy collectors with this potential money making strategy attracting the interest of Australian investors, according to new research from CANSTAR.
The CANSTAR Toy Trends poll of 512 everyday Australians reveals two in every five Australians are active toy investors having hung onto a toy that they thought might be valuable one day. The most active toy investors are Generation Y (36% of respondents), followed closely by Generation X (31%) and Baby Boomers (28%), who are less likely to see the return on investment when it comes to plastic over property or shares. Rounding out the age groups, are Generation Z (4%) and the Silent Generation (1%).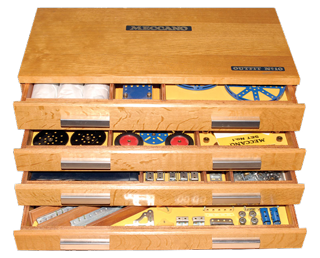 The results are not surprising considering how valuable some toys can be. At the height of its popularity, Meccano was the Christmas toy of 1925, and sets were available for 5 shillings. Today, Meccano Number 10 is the holy grail for collectors, with a No.10 in mint condition reportedly going for $4,000 or more, and a rare No.00 sold for $1,800.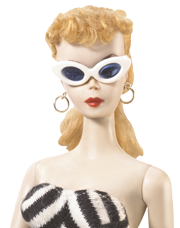 With over one billion Barbies sold in over 150 countries it is hard to talk about toys and not mention this icon. A Barbie could be bought back in 1959 for 27 shillings or the equivalent to $2.70. Fast forward to today and an original Barbie in near perfect condition is selling for $27,450.
This begs the question of whether toys are a money making strategy to be considered more seriously by investors looking for collectables with a high return on investment.
CANSTAR spokesperson, Belinda Williamson said, "There's no doubt that some collectables make a better investment than others and the same can be said of toys. Some toys, like Beanie Babies, now sell for much less than their original retail prices, let alone the prices collectors paid to purchase 'rare' bears. Meanwhile, a collection of vintage Star Wars action figures acquired in the 1970s or '80s can bring a small fortune today."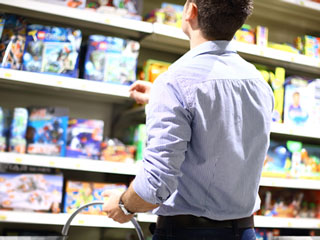 "When choosing what to collect it makes sense that investors are holding onto and hunting for toys that evoke an emotional connection and remind them of their childhood. Generation Y in particular has been spoilt for choice as the first generation to grow up amidst mass marketing campaigns that tied toys to movies and a wide range other entertainment sources. With the number of toys on kids' Christmas wish lists growing, it is highly likely that we will see future generations take to toys as an investment strategy."
To find out what generation you should have been born in
based on your toy preferences, take our interactive quiz.

If you're new to the Canstar, we invite you to take a look around. We research and rate over 16,000 products across 40 different categories including banking, insurance and wealth, so whether you're looking to compare home loans, superannuation, health insurance or travel insurance, you'll find lots of helpful news and tips.