Best known as co-host on Seven Network's Sunrise, David Koch (also known as Kochie) recently released his 11-step money plan for a better life, intended to help consumers better understand the changing financial environment and get their own money under control.
In the book, Kochie takes readers through 11 steps that he says will help them take charge of their personal finances – starting with creating a household budget, to buying their own home, investing money wisely and building and maintaining positive habits.
In step five of the book, he provides his tips for building your wealth for the future, including getting the most out of your career and negotiating your way to a better pay packet.
Here is an excerpt from chapter 5, exclusive to Canstar and republished with permission:
Negotiating a pay rise
Clinching that annual pay rise has never been harder. Average wage rises are barely keeping pace with low inflation. In fact, many industries have frozen salaries, cut bonuses, cancelled performance reviews and abandoned automatic rises.
So now, more than ever, you need a well-thought-out strategy to convince your boss you're worth more. I think it's important to talk to your boss regularly about your performance and how you're a key member of the team.
1. Time it right
If your company is doing it tough or is on the brink of collapse, then it is not the right time to ask for a pay rise. But if you know your employer is doing okay, give it a go. Approach your boss and ask for some time to talk about your performance and discuss your future. Try to do it after you've had some success, such as winning a new client, increased productivity or being praised by the boss for good work.
2. Formalise the process
The single biggest mistake people make in salary negotiations is treating them too casually. This is your livelihood we're talking about, so you and your manager need to take it seriously. This means providing warning by booking in a formal meeting, preparing yourself with a clear case for a pay rise, and following up.
The last piece of the puzzle is where a lot of people fall down: make sure you set out the next steps at the end of the meeting. Get a clear agreement on when you'll follow up, anything you need to do to secure the raise and – ideally – when it will take effect.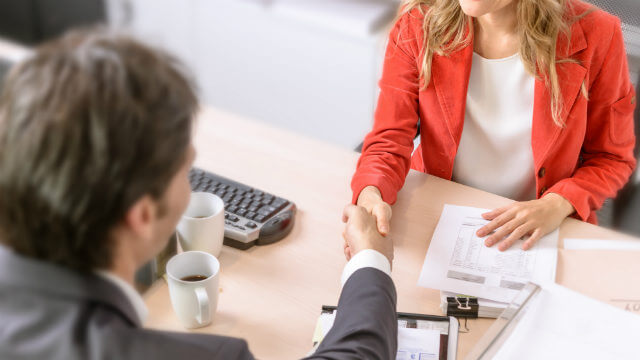 3. Know your value
Research how much you're worth. Scan career websites, looking through online jobs advertisements, or speak to a recruiter in your industry to find out what similar positions are paying. Delicately present that information to your boss if you find you're being underpaid.
4. Prove your worth
Make a list of your achievements since your last performance review and refer to them in your meeting. You may have exceeded your sales targets, taken on extra work or outperformed your colleagues in some way.
Also remind your employer of any unique skills, experience or contacts you bring to the position.
5. Seek extra responsibility
Discuss your future with the company and quiz your boss on what you need to do to succeed or reach a certain position. Ask for more responsibility to show you're ambitious, a hard worker and keen to progress in the company.
6. Boost your knowledge
Learning new skills can help you move up the pay scale and off that career plateau that's been holding you back. Show initiative and ask your boss what training or further education you need to move to the next level. Find out also if your company will subsidise your tuition fees. If not, bear in mind that they're tax deductible.
This is an extract from Kochie's 11-Step Money Plan by David Koch. Available now, Macmillan Australia, RRP $29.99.
About David Koch
David Koch (Kochie) is a well-known business and finance commentator and the co-host of the Seven Network's Sunrise program. He also operates Kochie's Four Week Money Makeover online education program and is executive chairman of his family business, Pinstripe Media.
Cover image source: Rawpixel.com (Shutterstock)