New consumer research released today by the Association of Superannuation Funds of Australia (ASFA) shows the majority of Australians want more
superannuation
.
Conducted for ASFA by Core Data and based on a survey of 1,000 Australians from a cross section of the community, the consumer research found strong support for an increase in the superannuation guarantee (SG), with 50% of people unsure how much super they will need for retirement.
65% of those surveyed are happy with their chosen superannuation fund – but perhaps it's a case of ignorance being bliss, with 70% of respondents not reading product disclosure statements, 25% wanting more information on super and 24% thinking superannuation is way too complicated.
"For the first time we asked people about the 'personality' of superannuation and, pleasingly, found consumers ranked the industry as professional, secure, trustworthy and stable,' said ASFA CEO Dr Martin Fahy.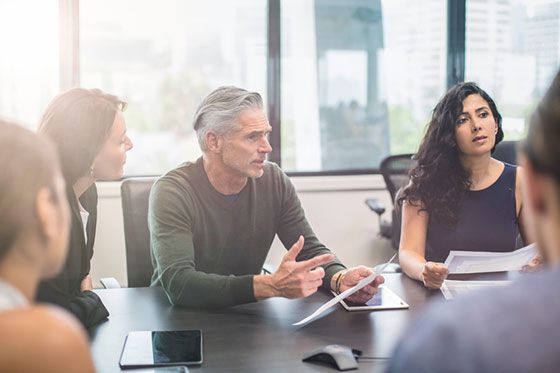 "Engagement is fundamental for the industry – we need to do more to light the super fire, to promote people taking control of their super, so you can expect to see ASFA's consumer campaigns continue. Reaching out to consumers is paramount.
"The super industry has to maintain relevance, build on the trust people have in the system and bring them along for the ride – with great retirement products and fantastic investment strategies that help build the economy and provide comfort and dignity in retirement for as many Australians as possible."
Dr Fahy said a significant challenge was capturing young people's attention.
"The survey found under 30s want better customer service from their super funds, as well as useful financial apps they can use to monitor and make decisions on their investments and to calculate and track their retirement needs and benefits from contributions," he said. "They are also interested in having a low carbon footprint.
ASFA aims to help Australians learn about and become engaged with via their Super Guru website, which offers calculators, information, case studies and research.